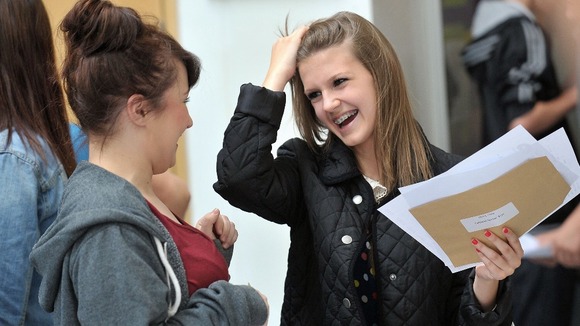 Whether students are celebrating or commiserating after their GCSE exam results, there is clear career advice available for all teenagers on the road ahead.
While some will be set to continue their education at A-level or with diplomas, others can research the first steps in the working world, voluntary schemes or gap year opportunities.
The National Youth Agency has clear guidance for young people who want to continue learning and some great tips on how to maximise your potential to land employment.
For example, students are advised to:
Do plenty of research, both online and in person at career centres or libraries
Speak to teachers and tutors to help you determine the courses that best suit your results, skills and interests
Consider retaking key subjects like England and maths if your grades were not high, as many jobs and courses will demand these
Alternatively, The Student Room offers chat forums, advice on retakes and re-marks and a whole section on varying career possibilities.
Sites like Career Academies UK, the National Apprenticeship Service and volunteering site VSO also offer plenty of useful information on future opportunities.