Some pupils waiting for their English GCSE results this morning are being warned their papers may have been downgraded from what they were expecting.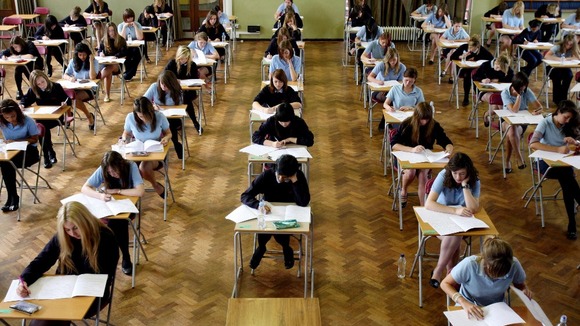 Teachers say the exams have been marked too harshly meaning an increase in the number of fails.
The particular problem appears to be among pupils expecting C grades. They may instead end up with a D.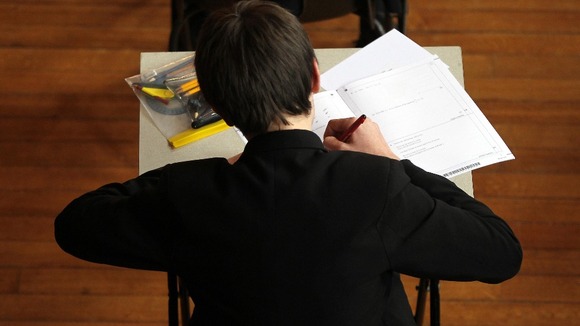 Commenting on the website of the Times Educational Supplement, one teacher said the score out of 80 needed to get a C grade was now a whole 10 marks higher than earlier in the year, adding:
They've not moved the goal posts, they've put them on a different chuffing planet.
Another teacher added:
Have seen a very significant drop in results after 10 years of bringing in between 70 and 80%. Bitterly disappointing for all concerned, but particularly for the pupils who will receive results tomorrow.
And another wrote:
Our results have been decimated. We're 10% lower than last year. It does seem that our expected Cs became Ds and, because we're a school where most of our students are clustered around that C/D borderline, we've been hit hard. Members of my department are in a state of shock as they say they've never worked harder and this is the result.
In June it was reported that GCSEs were set to be scrapped and replaced by new, more rigorous O-levels.