Britain's most baffling health and safety decisions
Some of Britain's more baffling decisions made to supposedly protect health and safety have been revealed by a panel set up to try and restore some common sense.
The government set up a Myth Busters Panel to confront decisions which seem to defy all logic.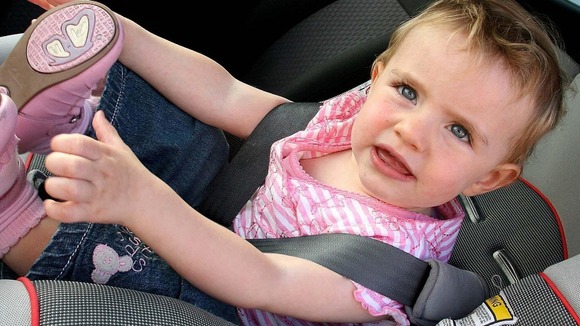 Among the more over-zealous decisions, the Department for Work and Pensions found:
Cafes refusing to heat up baby food
Golf buggies banned from a golf course
Summer footwear banned from offices
Hospitals refusing to have microwaves on wards
A school relocating a tree house
Sleeping in a camper van banned on a campsite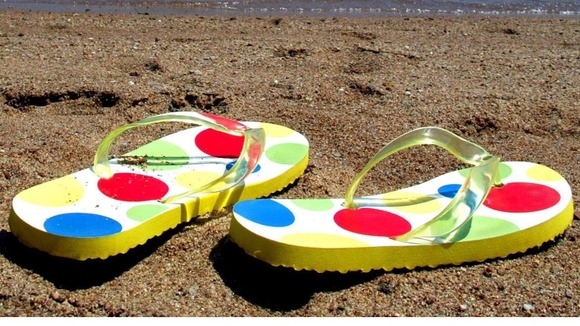 It's hugely frustrating when excuses are being made in the name of health and safety. The panel is helping the man and woman on the street to fight back against the jobsworths.
– Chris Grayling, Employment Minister

The Myth Busters Panel has been contesting decisions made by insurance companies, councils and employers since it was set up in April.
The panel has seen some blatant and disturbing examples of people using health and safety as an excuse in the last few months, ranging from a smokescreen for a whole host of unpopular decisions to completely nonsensical interpretations of what the law requires.We're tackling these jobsworths and their lame excuses, which trivialise the real work of health and safety. The real task is to prevent death, serious injury and ill health caused by work.
– Judith Hackitt, chairman of the Health and Safety Executive