Lance Armstrong has been stripped of his seven Tour de France titles and banned from cycling for life following his decision to no longer fight doping charges against him.
Armstrong earlier announced he was "finished with this nonsense", saying there comes a point in every man's life when "enough is enough".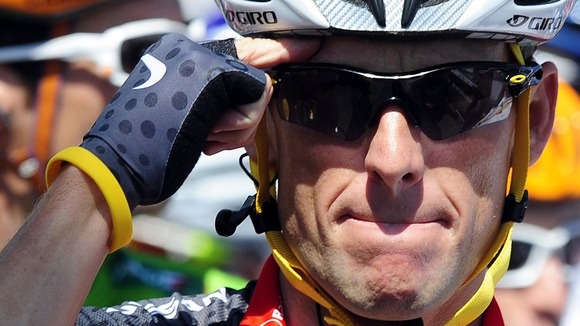 The US Anti-Doping Agency responded by confirming Armstrong would lose his Tour de France titles, thus erasing one of the most incredible achievements in sports after deciding he had used performance-enhancing drugs to do it.
The American maintains his innocence after always denying drug claims during his career. He has also never failed a test.
But USADA chief executive Travis T Tygart says Armstrong must face the same proceedings as any other athlete charged with doping offences. He called the cyclist's decision not to fight the charges "heartbreaking".
Armstrong, who was charged in June, sought a temporary restraining order against the agency's legal action
But that was dismissed in a federal court in Austin, Texas on Monday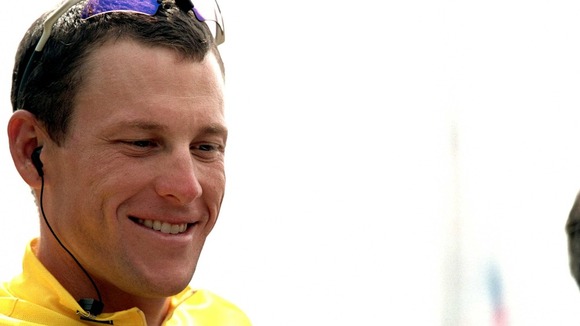 This is part of Armstrong's 871-word statement:
There comes a point in every man's life when he has to say, 'Enough is enough'. For me, that time is now. I have been dealing with claims that I cheated and had an unfair advantage in winning my seven Tours since 1999. Over the past three years, I have been subjected to a two-year federal criminal investigation followed by Travis Tygart's unconstitutional witch hunt. The toll this has taken on my family, and my work for our foundation and on me leads me to where I am today – finished with this nonsense...
USADA cannot assert control of a professional international sport and attempt to strip my seven Tour de France titles. I know who won those seven Tours, my teammates know who won those seven Tours, and everyone I competed against knows who won those seven Tours. We all raced together. For three weeks over the same roads, the same mountains, and against all the weather and elements that we had to confront. There were no shortcuts, there was no special treatment. The same courses, the same rules. The toughest event in the world where the strongest man wins. Nobody can ever change that.
– LANCE ARMSTRONG