Paralympians warned about the dangers of 'boosting'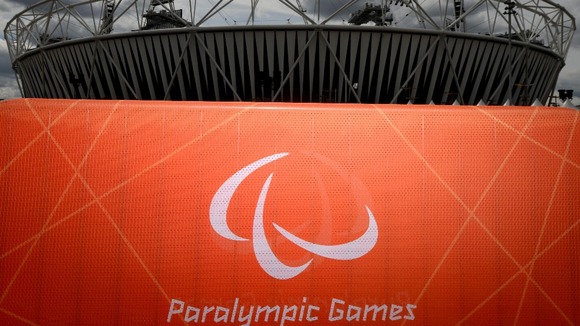 Paralympic athletes have been warned to not to use a dangerous performance enhancement procedure that can involve breaking bones, sitting on sharp objects, and even strangulating testicles.
'Boosting' -technically called induced autonomic dysreflexia -is designed to increase blood pressure and create an adrenalin rush to enhance performance.
It was banned by the International Paralympics Committee (IPC) in 2004, and rules state any athlete found to deliberately attempting to induce the condition will be "disqualified from the particular competition".
ParalympicsGB chef de mission Craig Hunter told The Telegraph:
It is like doping and some people are prepared to [do it to] cheat.
We run an education programme for athletes and our athletes are fully aware we do not encourage boosting in any way shape or form.
– ParalympicsGB chef de mission Craig Hunter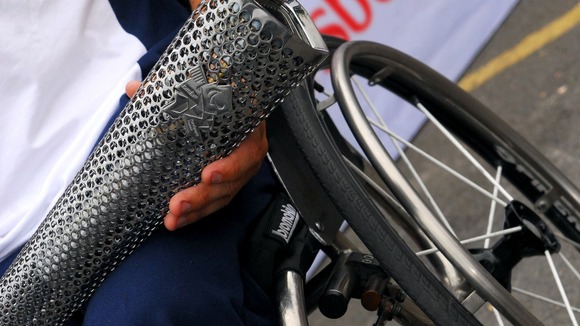 A statement given to ITV News by ParalympicsGB also said that "we do not perceive this to be an issue with any British athletes."
But some individuals do engage in the practice.
Brad Zdanivsky, a Canadian quadriplegic - who is not a Paralympian but a rock climber - told the BBC he had experimented with boosting:
There have been times where I would specifically give my leg or my toe a couple of really good electric shocks.
That would make my blood pressure jump up and I could do more weights and cycle harder – it is effective.
I tried several different ways of doing it. You can allow your bladder to fill, basically don't go to the bathroom for a few hours and let that pain from your bladder do it.

I took it a notch further by using an electrical stimulus on my leg, my toe and even my testicles.
– Brad Zdanivsky

According to The Telegraph, an anonymous survey carried out by the IPC at the Beijing Paralympics in 2008, found that one in six athletes admitted to the practice.

Craig Spence, the IPC's director of communications, told ITV News that it is a "real health hazard" as it artificially raises blood pressure.

He added that the governing body does not think the practice is commonly used.

He also said that there were "zero positive tests" in Beijing prior to competition.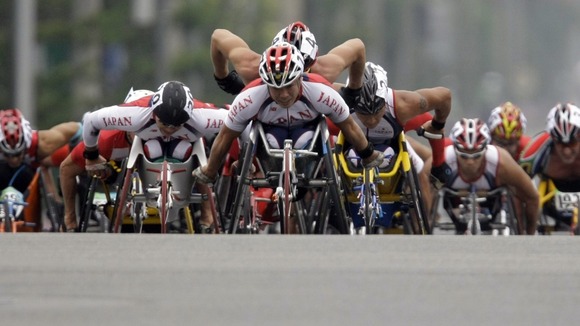 The Test
As autonomic dysreflexia can occur naturally in a proportion of athletes with high spinal cord injury, athletes who are susceptible to this condition will be tested by the IPC prior to competition to ensure they are able to compete.
Mr Spence said: "This isn't lots of athletes, out of 4200, there are 75 athletes with high spinal cord injuries".
The blood pressure checks are carried out before competition, athletes who fail the test twice are unable to compete.
Mr Spence added that people who have naturally have high blood pressure, will have medical certification outlining this fact.