Bride drowns while posing for wedding photographs
A bride drowned after being pulled underwater by a strong current while having photos taken in her wedding dress near a waterfall, Canadian police said.
Maria Pantazopoulos, 30, had been posing while standing in shallow water of the picturesque Ouareau River in Rawdon, about 75km north-east of Montreal.
She had moved into the deeper part of the river where she could not touch the bottom when the dress became saturated and the current pulled her under, the photographer's girlfriend told The Montreal Gazette.
Sergeant Ronald McInnis of the Quebec provincial police said her body was recovered about four hours after she disappeared under the water.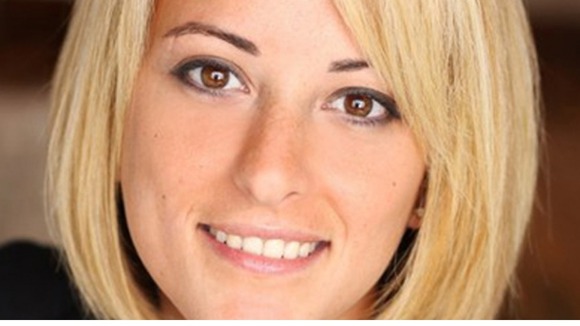 Pantazopoulos was married on June 9 but was having photos taken in her dress with the picturesque Dorwin Falls as a backdrop earlier this week.
The photographer and a bystander tried to rescue her but were unable to because of the weight of the dress, Sgt McInnis said.
Her body was later recovered in a basin about 100 feet away by a diver.
The Montreal Gazette reports that Pantazopoulos, who worked as an estate agent, had wanted to take the pictures as part of a growing trend known as 'trash the dress' in which brides pose in their wedding dresses in unconventional settings.
It quotes a family friend, Leeza Pousoulidis, who said:
She's a really fun girl, and she just didn't want her wedding dress sitting in a box in the closet. She said 'I want to have fun with my wedding dress. I want to have great pictures and memories of me in my wedding dress.'
– Leeza Pousoulidis

Pousoulidis added:
She was a strong, tough girl. She was very petite, but she was strong in character and in physical strength as well. She was very happy and caring. She had a big heart.
– Leeza Pousoulidis