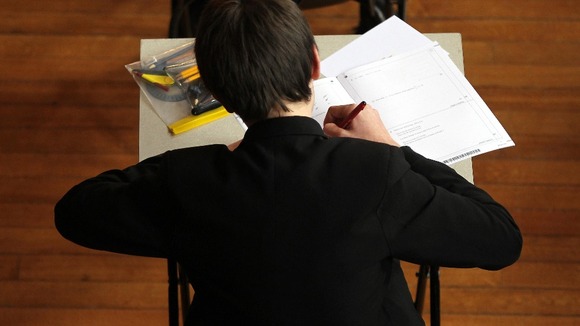 The exams regulator is to look again at GCSE gradings amid claims that thousands of students have been treated unfairly.
Ofqual admitted there were "questions about how grade boundaries were set in a very small number of units across the year".
The move comes amid threats of legal action from local authorities and teachers.
It was revealed this week that the proportion of GCSEs - taken by pupils in England, Wales and Northern Ireland - awarded an A*-C grade had fallen for the first time in 24 years.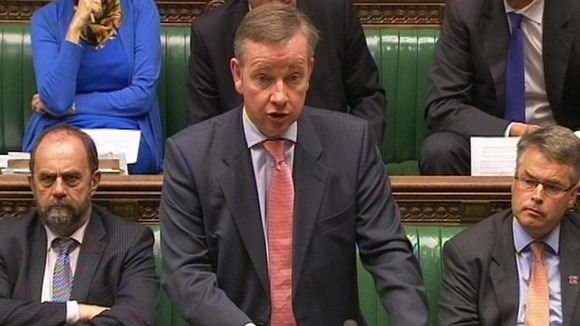 In a letter to the National Association of Head Teachers, Ofqual chief regulator Glenys Stacey wrote:
We recognise the continuing concerns among students, parents and teachers about this year's GCSE English results.

We will look closely at how the results were arrived at.

We will do this quickly, but thoroughly, so that we ensure confidence is maintained in our examinations system.
– Glenys Stacey, Ofqual chief regulator

A Department for Education spokeswoman said: "We welcome this move."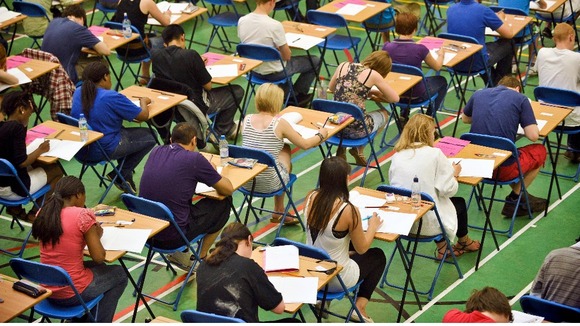 The National Association of Head Teachers has suggested that grade boundaries in English exams had been "significantly altered" during the year.
In an open letter to Education Secretary Michael Gove and Ofqual yesterday, it demanded an independent inquiry to investigate the matter.
The union said it had been "inundated" with calls from schools about the situation, and urged Mr Gove to establish an independent inquiry.
The Association of School and College Leaders (ASCL) has insisted it is "not afraid" to take legal action against exam boards over the grade boundary reform.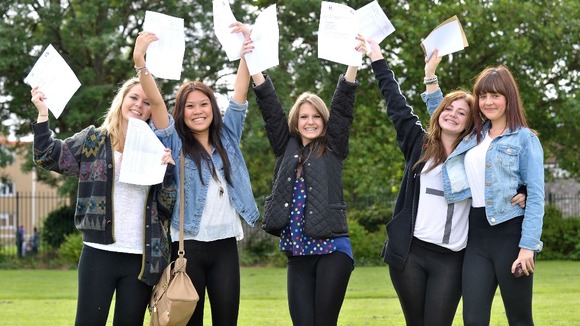 Some 69.4% of all GCSE exams were given at least a C grade - down 0.4 percentage points on last summer.
Mr Gove, who has promised to curb so-called "grade inflation", told ITV News' political correspondent Alex Forrest that he is powerless to intervene in Ofqual's policies.
Ms Stacey said she expected to gather evidence over the next week and that Ofqual would then meet awarding bodies to discuss its findings.