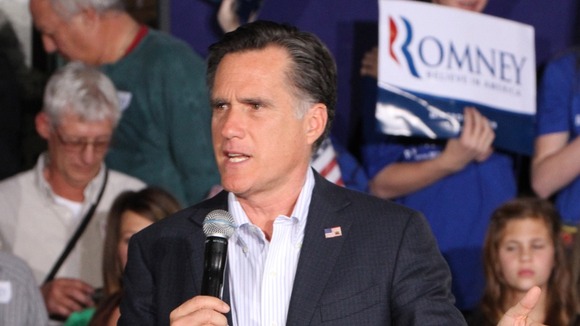 U.S. Republicans will delay the start of business at their national convention in Tampa by one day due to Tropical Storm Isaac.
Chairman Reince Priebus said in a statement that the convention would convene on Monday as scheduled but then immediately recess until Tuesday afternoon.
The convention is due to formally nominate Mitt Romney and Paul Ryan as presidential and vice presidential candidates to challenge Democratic President Barack Obama and Vice President Joe Biden in the election.
"Due to the severe weather reports for the Tampa Bay area, the Republican National Convention is going to convene on Monday August 27th and then immediately recess until Tuesday afternoon, August 28th," Priebus told reporters in a telephone briefing.
"The Republican convention is going to take place," he said, adding that party officials were working with Florida state officials and emergency management to make sure they ensure the safety of everyone attending the convention.