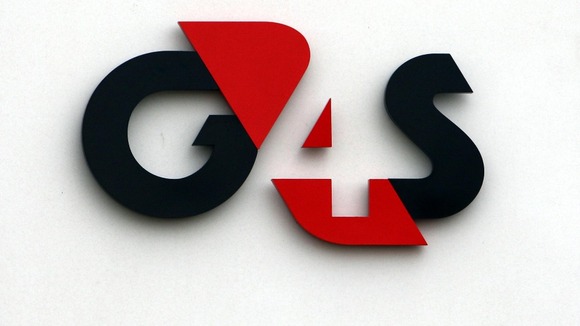 Security company G4S has admitted the failure to fulfil its Olympics contract cost it in the region of £50 million.
The firm is conducting an internal review after its failure to provide all of the 10,400 contracted guards for London 2012 forced the Government to step in with military personnel.
We were deeply disappointed that we had significant issues with the London 2012 Olympics contract and are very grateful to the military and the police fortheir support in helping us to deliver a safe and secure Games.
– Nick Buckles, G4S chief executive

Earlier this year the firm said it took "full responsibility for the additional cost of the increased military deployment resulting from the shortfall in workforce delivery" and predicted it would incur a loss "in the range of £35m to £50m".

The group said it had delivered 83% of contracted shifts and that it was confident the Paralympic Games - starting tomorrow - would be fully staffed with a security workforce.

Its half-year results revealed a significant drop in pre-tax profits to £61 million from £151 million a year earlier, although profits were held flat on an underlying basis after sales increased 5.8% to £3.9 billion.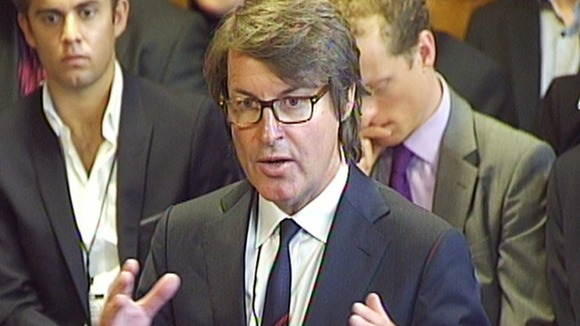 Mr Buckles told journalists that the firm is still in talks with Bedfordshire, Cambridgeshire and Hertfordshire Police over providing services. He added that the Lincolnshire contract is going well.
Business Editor Laura Kuenssberg commented: "It's extraordinary to hear Buckles rattling off a list of public deals - Oakwood Prison, other jails, Scottish courts, police contracts.
"Whether it's a good or bad idea to involve the company, this morning is a big reminder of just how much business G4S does with the Government."
G4S - the largest employer on the London Stock Exchange with more than 650,000 staff worldwide - also announced 1,100 job cuts as part of a restructuring programme started in December.
Most of the cuts have been made across continental Europe and developing markets, with fewer than 100 roles axed in the UK.