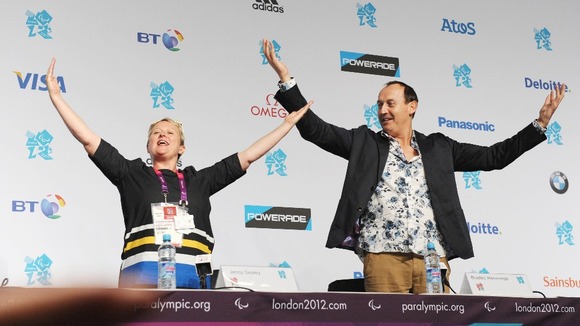 The Paralympic Opening Ceremony will be an "exquisite journey of discovery" with Professor Stephen Hawking as a guide, its co-artistic director has said.
The Big Bang theory scientist, who has motor neurone disease, is appearing live at the curtain raiser in the Olympic Stadium in Stratford, east London.
Empowerment and challenging perceptions are some of the themes of the show, called Enlightenment, which also stars Sir Ian McKellen and references Shakespeare's The Tempest.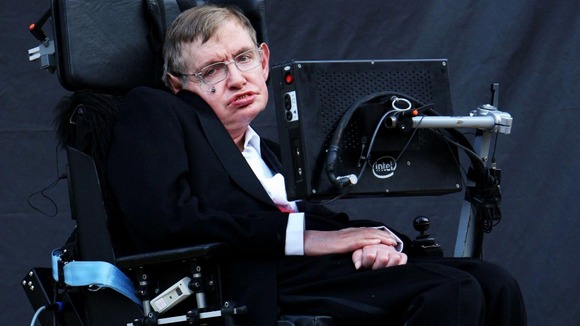 The spectacular Opening Ceremony will feature a host of deaf and disabled artists, local children and performers newly trained in circus skills.
Many details have been kept under wraps, but Bradley Hemmings, who has been responsible for its organisation alongside fellow artistic director Jenny Sealey, promised it would be "both spectacular and deeply human".
The show, signalling the start of 11 days of competition by nearly 4,300 athletes from 166 countries, will be opened by a flypast by Aerobility, a charity that trains disabled people to become pilots.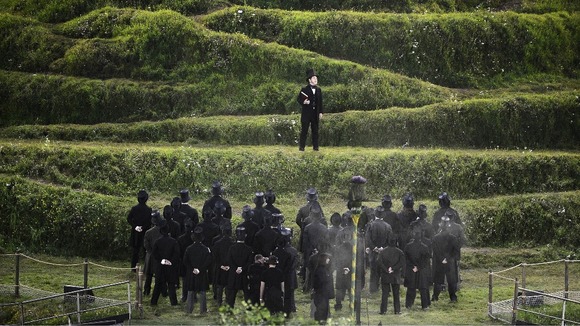 The show will be opened by a flypast by Aerobility, a charity that trains disabled people to become pilots. It will close with Beverley Knight signing I Am What I Am and observers encouraged to sign and sing along with the music.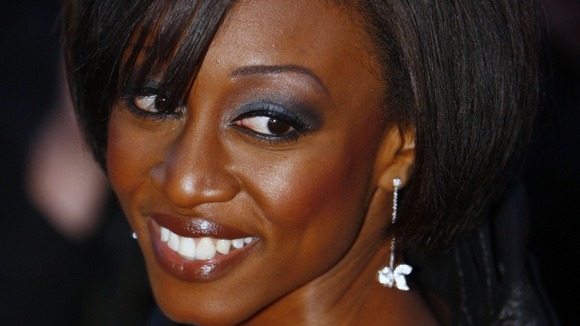 The cast also includes past Paralympians and injured soldiers. More than 3,000 adult volunteers are taking part in the ceremony, along with more than 100 children, many of whom hail from east London, and a professional cast of 100.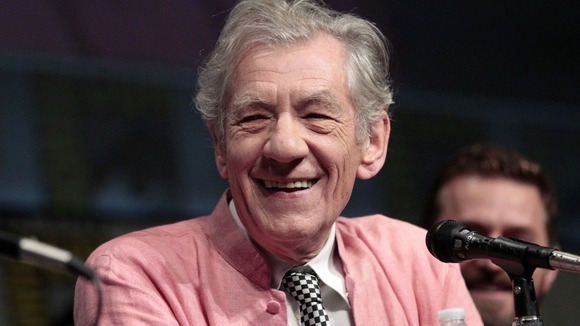 More than 2.4 million tickets have been sold already, half a million of those to overseas visitors. Ten thousand tickets will be available each day during the event and the Games are on course to be the first Paralympics to sell out.
The artistic directors share a long history of staging live show and working with deaf and disabled artists.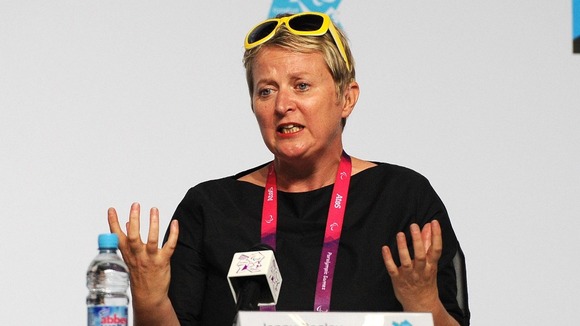 Nottingham-born Ms Sealey has been the artistic director of Britain's flagship disabled-led theatre company Graeae since 1997.
Having lost her hearing aged seven, she uses sign language to create her shows. She gets a small amount of distorted sound through a hearing aid.