Cheryl Cole and Will.i.am suffer whiplash in car crash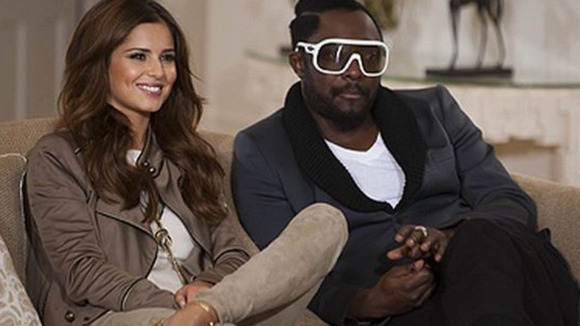 Pop stars Cheryl Cole and Will.i.am were left with whiplash after a minor car accident today, but the pair were quick to reassure fans that they were "fine" on Twitter.
The crash happened following a "long day/night in the studio" in the United States, according to Will.i.am's manager.
Cole, 29, and Will.i.am, 37, were unhurt following the incident.
The music duo tweeted:
Car accidents are not dope...I'm glad I'm o.k #wiplash
Don't worry me and @iamwill are fine, promise x
Will.i.am's manager Polo Molina added that the artists were left a "little bit shaken".