Winnie Johnson funeral
Friends and family gather to pay respects to Winnie Johnson
by Juliet Bremner: ITV News Correspondent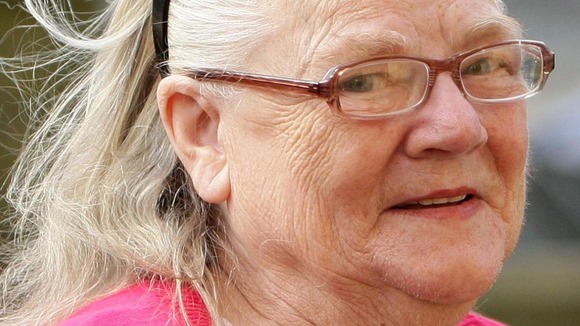 Family and friends have gathered at St Chrysostom's Church in Manchester for the funeral of Winnie Johnson.
The mother of Moors murder victim Keith Bennett died 12days ago. She had been suffering from cancer.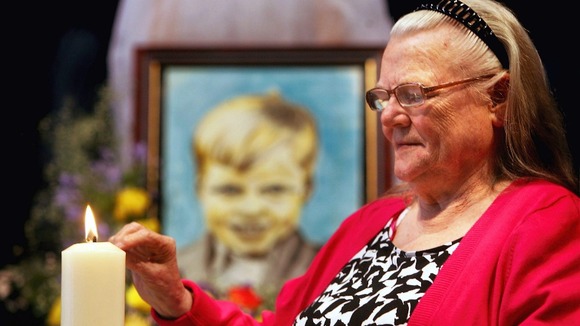 Her family has asked cameras to remain outside the church and there will be no public sound system. The service will be followed by a private burial.
Mrs Johnson, who was 78, had campaigned throughout her life to find Keith's remains. She repeatedly asked Moors murderer Ian Brady to reveal where he was buried on Saddleworth Moor, but never got the information.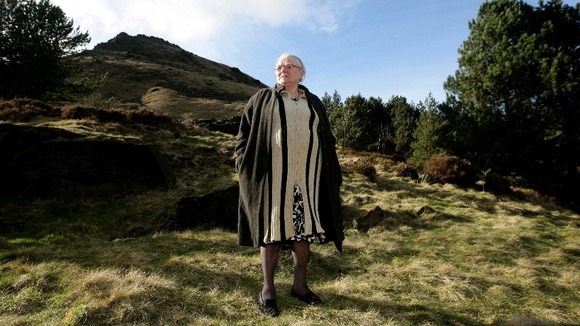 Alongside her coffin was a wreath spelling out 'GRAN'. Family members helped to carry the coffin for a service that will include a song by The Kinks.
Some surviving relatives of other moors' victims are also at the service.