Cheryl Cole's arm in a sling after car crash with Will.i.am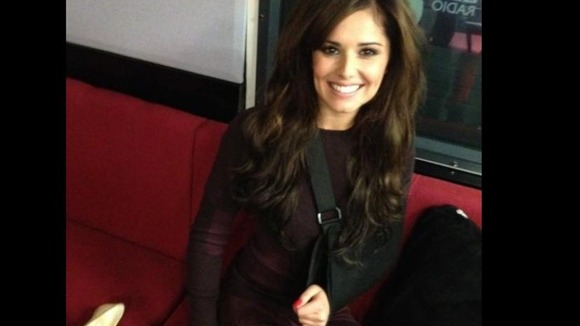 Cheryl Cole has said she is "absolutely fine" despite her arm being in a sling after she was injured in a car crash with her manager Will.i.am earlier this week.
The Girls Aloud star was doing the radio breakfast show rounds this morning, just days after the American songwriter into a parked car while the pair were out for a takeaway in Los Angeles.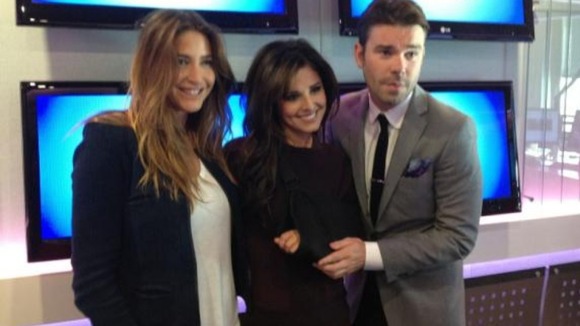 During an interview with Capital FM presenters Dave Berry and Lisa Snowdon she revealed that she had been told to wear the sling for three days.
You know what, I think it's actually hurting more to have it in the sling than it does when it's not in there. I was just told to wear it for three days.
Asked by Snowdon if Will.i.am was a bad driver, Cole joked:
That bad a talker I would say. He was talking the face off us. No, he was talking about NASA and Mars and his song.
After the accident happened Cole tweeted to reassure her fans that she and Will.i.am were both fine.
Don't worry me and @iamwill are fine, promise x
The crash happened following a "long day/night in the studio" in the United States, according to Will.i.am's manager. He added that the artists were left a "little bit shaken" following the crash.