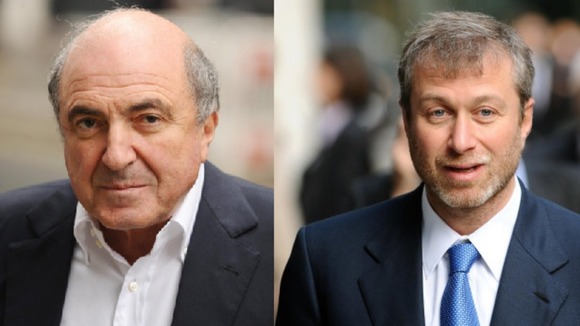 Russian oligarch Boris Berezovsky has lost his High Court battle with former business partner and Chelsea football club owner Roman Abramovich.
Mr Berezovsky, 66, was seeking more than £3 billion damages after accusing the 45-year-old Russian billionaire of:
Blackmail
Breach of trust
Breach of contract
Mr Abramovich denied the allegations and Mrs Justice Gloster ruled in the Chelsea football club owner's favour today after the biggest private litigation battle in legal history.
Speaking outside court, Mr Berezovsky said:
I don't know about an appeal. I will have to talk to my lawyers.

I am absolutely amazed. I am surprised completely.

Lady Gloster took responsibility to rewrite Russian history.
The Chelsea football club owner released a statement saying he was "pleased" by today's decision.
There were many serious allegations made against Mr Abramovich by Mr Berezovsky, including attacks on Mr Abramovich's honesty and integrity.

We are pleased that the judge has firmly rejected all such allegations and has described Mr Abramovich as a truthful and frank witness who showed a responsible and honest approach when giving evidence in this case.

We appreciate that, to many people, this case has been a uniquely Russian one, and should therefore have been heard in the Russian court system.

Nevertheless, Mr Abramovich has always had great faith in the fairness of the English legal system and is both pleased and grateful for today's outcome.

He stated from the outset that there was no merit to the allegations made by Mr Berezovsky, and this position has now been comprehensively vindicated by the court.
– A statement issued on behalf of Roman Abramovich

ITV News' correspondent Romilly Weeks - who was in the court - said Mr Berezovsky looked impassive as the decision was read.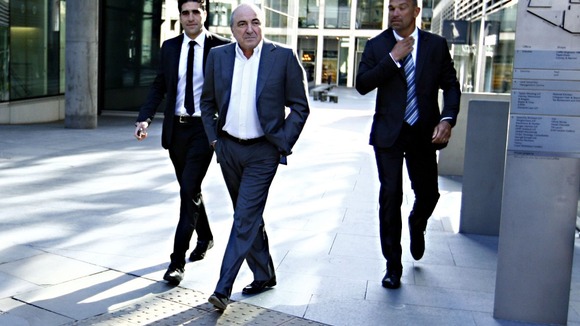 Mrs Justice Gloster said she found Mr Abramovich "to be a truthful, and on the whole reliable, witness". She also said she dismissed Mr Berezovsky's claims both in relation to Sibneft and in relation to RusAl "in their entirety".
On my analysis of the entirety of the evidence, I found Mr Berezovsky an unimpressive, and inherently unreliable, witness, who regarded truth as a transitory, flexible concept, which could be moulded to suit his current purposes.

At times the evidence which he gave was deliberately dishonest; sometimes he was clearly making his evidence up as he went along in response to the perceived difficulty in answering the questions in a manner consistent with his case; at other times, I gained the impression that he was not necessarily being deliberately dishonest, but had deluded himself into believing his own version of events.

On occasions he tried to avoid answering questions by making long and irrelevant speeches, or by professing to have forgotten facts which he had been happy to record in his pleadings or witness statements.

He embroidered and supplemented statements in his witness statements, or directly contradicted them.
– Mrs Justice Gloster

The legal fight centred on deals done following the break-up of the Soviet Union two decades ago.

Mr Berezovsky told the trial that Mr Abramovich had "intimidated" him into selling shares in a Russian oil company at a fraction of their value. Mr Abramovich disputed the claim.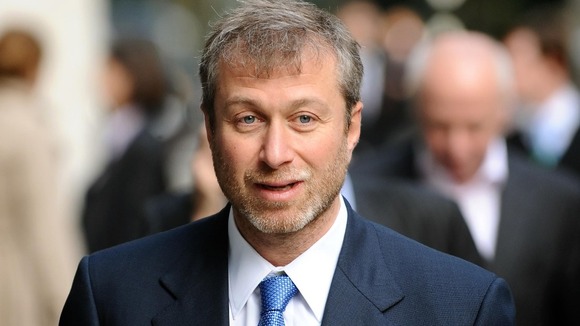 Both men "rose to enormous wealth and influence" in Russia in the 1990s as state-owned firms were privatised in the wake of the collapse of communism, the court heard.
But Mr Berezovsky fled Russia in late 2000, after falling out with President Vladimir Putin. He travelled initially to France, then settled in England.
During the trial, Laurence Rabinowitz QC, for Mr Berezovsky, said both men had become friends after working together to acquire Russian oil company Sibneft.
They persuaded then Russian president Boris Yeltsin to "bring about the privatisation of Sibneft and its disposal into their hands", said Mr Rabinowitz.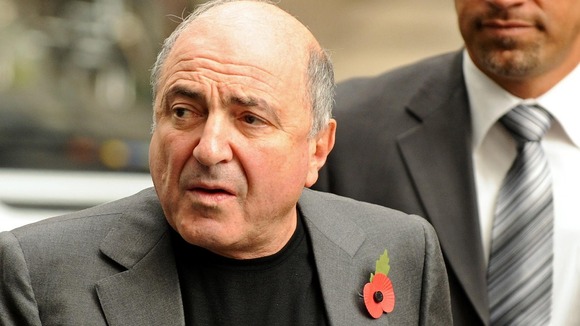 But Mr Abramovich had intimidated Mr Berezovsky and his colleague into selling their ownership interest in Sibneft at a "massive undervalue" and put Mr Berezovsky "in fear for the life of his friend and the risk that his property might be expropriated", said the QC.
Jonathan Sumption QC, for Mr Abramovich, said Mr Berezovsky was paid millions of pounds by businesses controlled by Mr Abramovich for his services as a "political godfather".
Mr Sumption added that while Mr Berezovsky's contribution had been "important, indeed... indispensable" he had not "contributed a single cent" to acquiring or building up Sibneft, nor made any managerial contribution.