Preserved human body exhibition to open in Liverpool city centre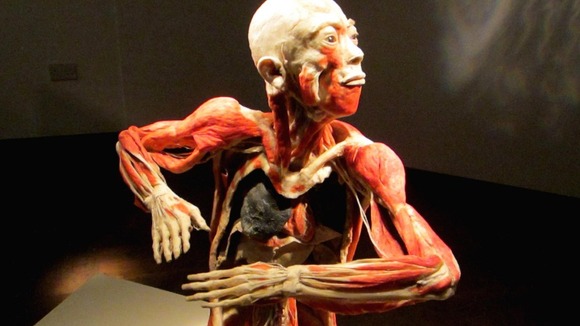 An exhibition which puts preserved human bodies on public display will open in a city shopping centre tomorrow.
Bodies Revealed displays the preserved anatomical specimens of people who donated their bodies to medical science.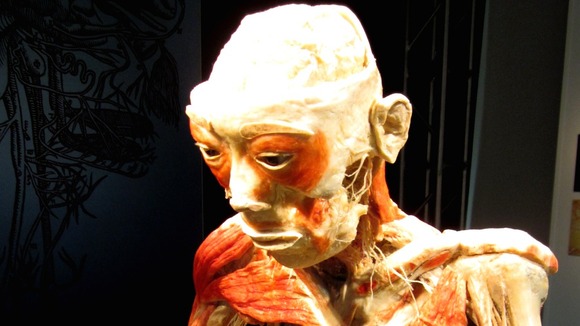 The exhibition, staged by Atlanta-based Premier Exhibitions, has been set up in a former music store in Liverpool city centre and opens its doors to the public tomorrow.
The collection of exhibits will allow visitors the chance to explore and discover the wonders of the human body in a completely new way.

Bodies Revealed is all about education.

It is a demonstration of the complexity, intricacy and sophistication of our organs and how they work.
– Dr Roy Glover, chief medical director for Bodies Revealed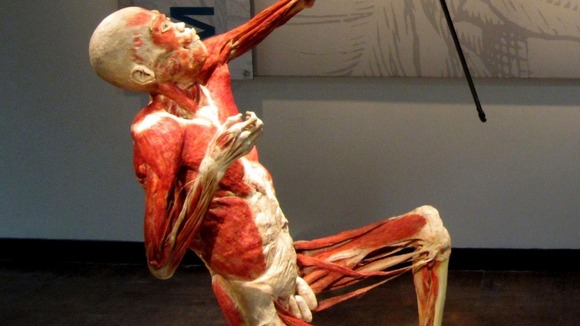 Visitors will see the inner workings of the body - including bones, muscle tissue and organs - thanks to a technique called polymer preservation, in which the human tissue is preserved in liquid silicone rubber.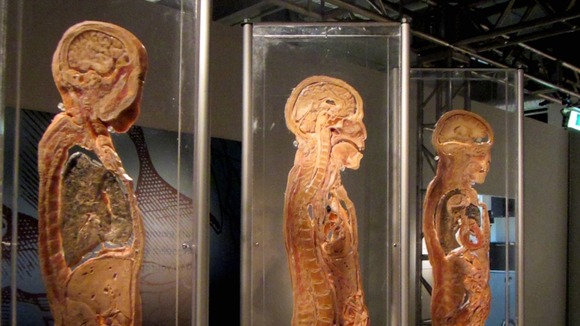 Young visitors to the exhibition are expected to be accompanied by an adult and parents are advised to exercise their judgment when deciding whether children should be taken to see it.