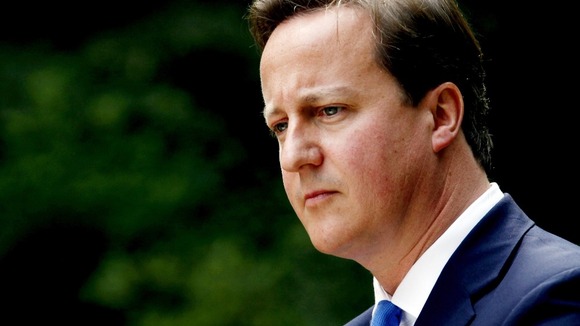 David Cameron began his political fightback today, pledging to "cut through the dither" that is holding Britain in "paralysis".
The prime minister promised to deliver a series of high-profile initiatives to revive the flagging British economy and get the country back on its feet.
Writing in The Mail on Sunday, Mr Cameron moved to silence critics who have dubbed him a political "mouse" ahead of tomorrow's return to Westminster following the summer recess.
He made clear that he was prepared to to take on the doubters in his party by bringing forward contentious measures to boost growth by relaxing the rules on planning applications.
Mr Cameron wrote:
A familiar cry goes up, 'Yes we want more housing; but no to every development - and not in my back yard'. The nations we're competing against don't stand for this kind of paralysis and neither must we.

Frankly, I am frustrated by the hoops you have to jump through to get anything done - and I come back to Parliament more determined than ever to cut through the dither that holds this country back.
His comments will raise fresh concerns that the Conservative Party will push to open up Green Belt land for development - a move that likely will cause a rift between the coalition parties.
The prime minister also stressed he would not "cave in" to teaching unions who want to "pretend standards are rising each year" despite the latest fall in GCSE results.
"'All must have prizes' is not just patronising, it is cruel - and with us it is over," Mr Cameron wrote.
But the prime minister's battle plan may not stop the sniping within his own party. Conservative backbencher Brian Binley was far from towing the party line today when he called on Mr Cameron to sack George Osborne as chancellor in the next cabinet reshuffle.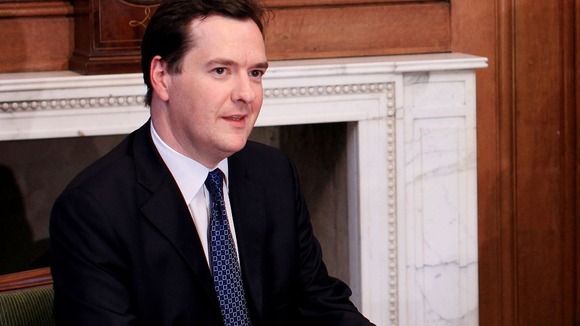 Also writing in The Mail on Sunday, Mr Binley said Mr Osborne should be made Conservative Party chairman so he could concentrate on winning the general election and be replaced by Defence Secretary Philip Hammond, who had the "analytical strengths and broad commercial experience" to take on the role.
Mr Cameron's reshuffle may also be under threat from other quarters, with some ministers refusing to leave their roles, according to The Sunday Times (£).
Culture secretary Jeremy Hunt, Justice Secretary Ken Clarke, Conservative Party Chairwoman Baroness Warsi and Transport Secretary Justine Greening have all reportedly said they want to keep their jobs.
Business Secretary Vince Cable would also refuse to move from his post unless he was made chancellor, the report cited his allies as saying.