Hollywood stars Jude Law and Keira Knightley hit London's red carpet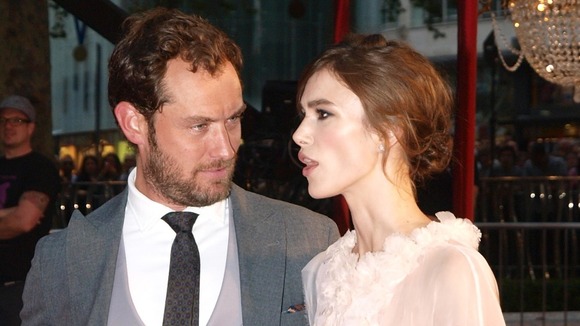 Hollywood stars Keira Knightley and Jude Law lit up the red carpet in London this evening at the world premiere of 'Anna Karenina'.
The actress, 27, plays the protagonist in writer Tom Stoppard's new adaptation of Leo Tolstoy's epic, Russian love story, while Jude, 39, plays her husband Alexei Karenin.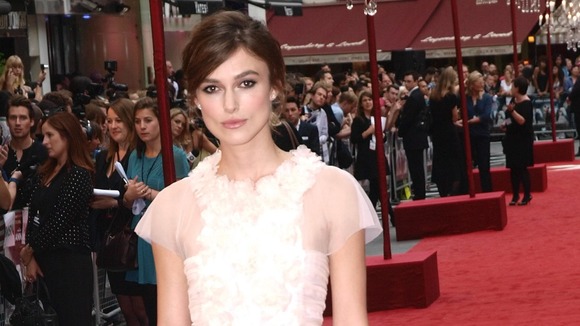 In the film, Knightley's character begins a passionate love affair with Count Vronsky, played by Aaron Taylor-Johnson.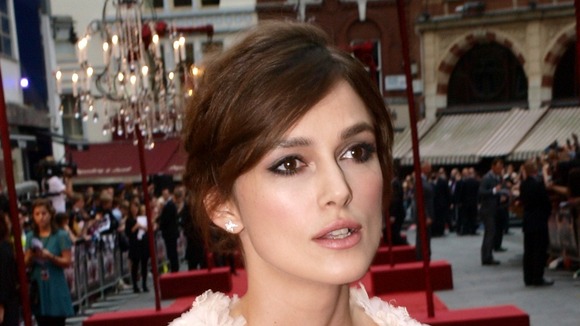 People don't see themselves as Anna. They don't have this love for her ... from that point of view, it's not as terrifying (as playing Elizabeth Bennet in Pride And Prejudice).

I think what it's morally saying is that you shouldn't do what Anna does, you shouldn't leave your husband, you shouldn't cheat.

The idea of not leaving an unhappy relationship, is not something I agree with. I think you should get out if you need to get out.
– Keira Knightley