Cyprus 'Most Wanted' revealed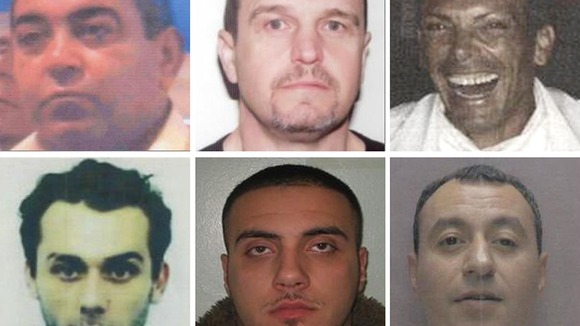 Details of nine "most wanted" criminals suspected of offences including rape and drug dealing who are thought to be hiding in Cyprus have been published.
Crimestoppers launched the list which was compiled with the UK's Serious Organised Crime Agency (Soca) and Cypriot authorities.
It includes Paul Lockwood, 41, who is sought by Greater Manchester Police for allegedly raping a child and Costas Sampson, 21, accused of raping a woman in Ruislip, Middlesex.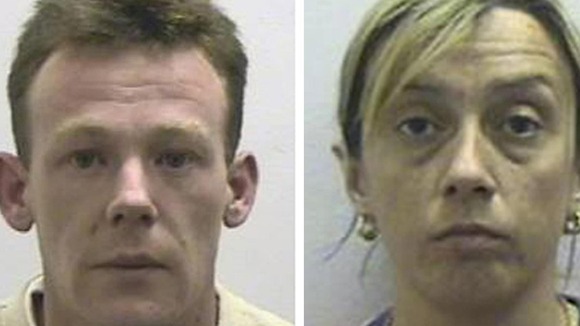 Wayne Smith, 38, who is wanted by West Midlands Police, jumped bail after admitting causing death by dangerous driving of a 22-year-old man he hit during a car race with a friend.
His girlfriend Julie Anne Skelding, 36, admitted giving him a false alibi. They both fled the UK before they were due in court for sentencing.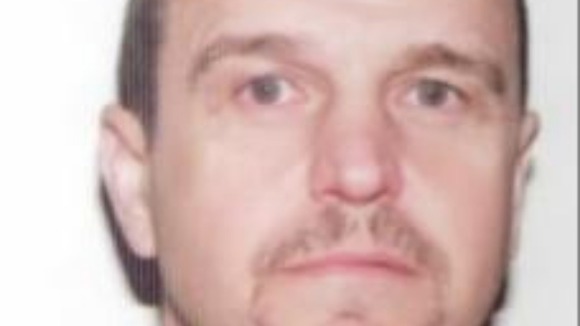 The list also includes details of suspects accused of drug dealing and fraud, including Martin Evans, 50, from Swansea, who ran a drug-dealing gang between 1999 and 2001, and Martin John Power, 46, who is sought by the Metropolitan Police for his alleged involvement in a conspiracy to defraud mortgage lenders.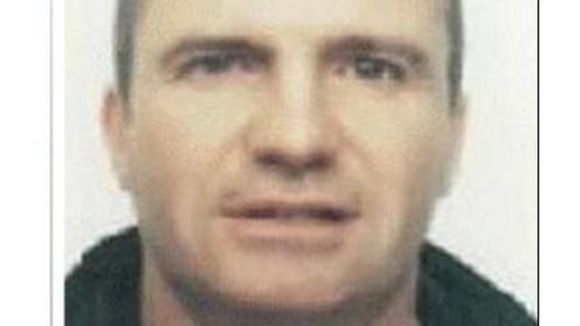 Lord Ashcroft, the Founder of Crimestoppers said more wanted fugitives need to be brought to justice.
My hope is that we shall see more success in bringing some of the UK's most wanted fugitives to justice.

"While these suspected criminals will see Cyprus as a safe place to evade law enforcement, my belief is that with the help of the local public and expatriate community, these individuals will not be able to escape justice for much longer.
– Lord Ashcroft, Crimestoppers Founder

The scheme, called Operation Zygos, targets criminals who could be in the Republic of Cyprus or Turkish-controlled Northern Cyprus.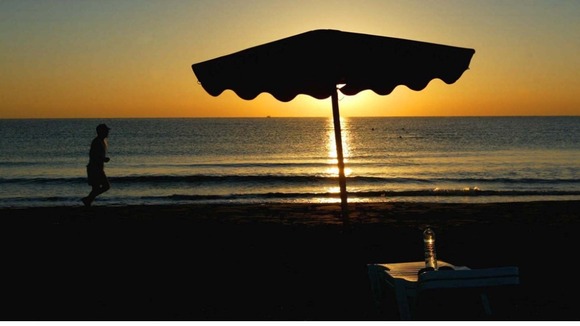 Local police are encouraging anyone with information to come forward regardless of which part of the island the suspect is in:
Fugitives hiding overseas typically remain part of the criminal world, continuing to bring harm to communities locally and beyond. Soca and our partners are determined to ensure life on the run is intolerable for them, and that they are returned to face justice in the UK.
– Deputy director of Soca Martin Molloy

People with information calling from Cyprus can contact Crimestoppers anonymously by calling 8000 55 11, or at www.crimestoppers.org.cy.

Those calling from the UK can use 0800 555111 or www.crimestoppers-uk.org.