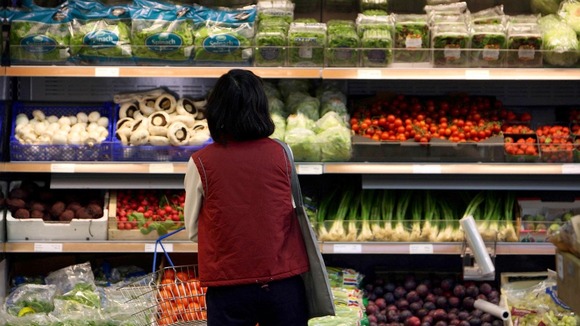 Almost three-quarters of consumers believe supermarkets are trying to mislead them by using confusing pricing practices, a watchdog has found.
The survey of 2,100 shoppers for Which? revealed that 74% think supermarkets are trying to dupe them while 78% say their weekly grocery bill has increased in the past 12 months to an average of £76.83.
All food and drink should be clearly and consistently priced by weight or volume across all stores, including products which are on special offer.
– Which? executive director Richard Lloyd

It also found that 91% of consumers shop around for the best deal and 82% are buying more from cheaper supermarkets.

Supermarkets are being urged to adopt clearer unit pricing to allow shoppers to easily compare the value of similar products following complaints that the tags are often hard to read and inconsistent.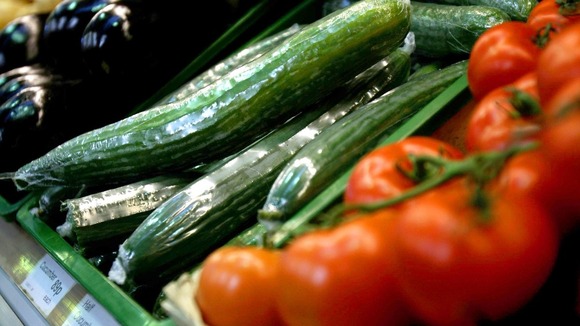 Current legislation requires retailers to provide both a selling price and a unit price for products.
The unit price is the price by weight or volume that allows shoppers to compare the true cost of products, even if they come in different sizes.
However, a spot check of branches of each of the 10 leading supermarkets by Which? found none met the watchdog's best practice criteria developed with Trading Standards and the Royal National Institute of Blind People for size and legibility of unit pricing.
The watchdog has outlined five common problems with supermarket unit pricing:
Attention supermarket campaigners! @whichuk have found five key problems with pricing. We'll tweet them as #priceproblems.
2. Retailers do not always provide unit price when they should. #priceproblems
3. The unit price doesn't have to be shown for promotions, such as multi-buys.#priceproblems
4. Fruit and vegetables can display the price per item and per Kg making it impossible to compare.#priceproblems
5. Different units are used for varieties of the same product. #priceproblems
The standards recommend unit price tags have a font size of 5mm, the unit price should not be less than 50% of the height of the selling price and there should be sufficient contrast between the print and background.
Among those surveyed, 88% said unit pricing helps them to work out which products and promotions are the best value for money.
The lack of unit pricing is widespread across supermarket departments, but 'fruit & veg' seems to lead the way.
– Wilf, Which? Conversation commenter

Of those who were aware of unit pricing but did not use it, 22% said it was because unit pricing was too small and hard to read.

The watchdog is calling for a clear prominent unit pricing on all food - a clear label that's easy to read, consistent unit pricing - all foods to give the unit price by kilogram or litre and multi-buys and promotions to show the unit price.

Daybreak's Katy Fawcett reports: