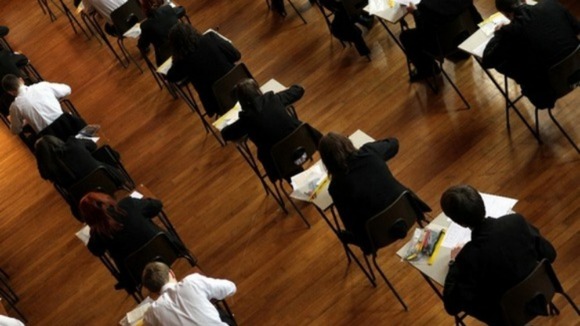 Schools, academies and teaching unions have announced they have formed an alliance to demand an independent inquiry into the GCSE English grading fiasco.
The group said it has "lost confidence" in Ofqual and does not feel the exams regulator should lead an investigation into itself.
It has also launched a petition calling for the issue to be debated in Parliament.
The action comes amid continuing concern that thousands of pupils were unfairly penalised by the altering of grade boundaries in GCSE English between January and June.
As the unprecedented alliance was announced, a survey found that many parents believe the Government should order an independent investigation.
The poll of 1,000 parents, commissioned by the Times Educational Supplement (TES), found that almost half (48.9%) believed ministers should sanction an investigation immediately, while 26.2% were against it. The rest were unsure.
Almost a third of parents (31%) were unhappy about the GCSE grading crisis, while 22.7% were happy. The remainder were not aware of the situation or neither unhappy or happy.
We want to fully understand the concerns being raised by teachers, head teachers and theirorganisations about GCSE English.

That is why we have been working hardover the past few days to meet many of them, listen to their views and shareevidence.

Their views and evidence will inform our thinking andinvestigations as we continue our work.
– An Ofqual spokeswoman

The alliance, which includes private and state school groups, said the decision to band together showed the "strength of feeling against a transparently unjust procedure that grades students inconsistentlyfor the same exam".

They argue that the grading changes will have "massive implications" for schools and pupils, with students left in limbo oversixth form places, or at risk of losing out on apprenticeships.

It could also damage students' university chances as many in stitutions ask for a C in GCSE English, regardless of A-level results.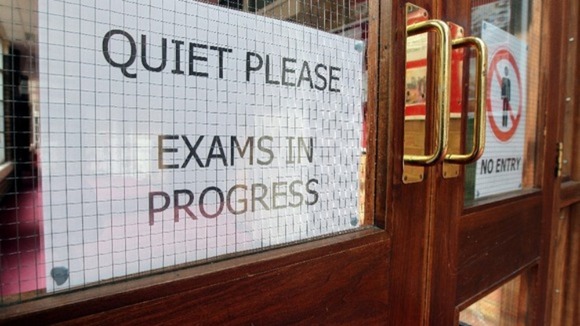 The alliance said it has "lost confidence in Ofqual and the awarding bodies and deplores the absence of timely action to resolve the injustice".
"Moreover, the alliance does not feel that Ofqual could or should investigate itself. It is therefore calling for an independent inquiry."
The row over the summer's GCSE English results broke out after it emerged that grading boundaries for the subject were altered between January and June.
Angry headteachers claimed that exam boards raised grade boundaries in the subject halfway through the year amid fears that too many children were going to get a C.
The row is essentially about fairness. It is wrong for pupils to be graded differently for the same exam.

Schools have not complained about the results in science - which dropped nationally by an even larger amount than English - because that process was seen as fair and transparent.
– Brian Lightman, general secretary of the Association of School and College Leaders (ASCL)

They have since estimated that thousands of pupils were affected by the move, with concerns centring around those who were expected to get a C but ended up with a D.

Overall, 63.9% of GCSE English exams were awarded at least a C, a 1.5% drop on the year before.

Ofqual conducted an inquiry which concluded that January's GCSE English assessments were "graded generously" but the June boundaries were properly set and candidates' work properly graded.

The regulator insisted it would be inappropriate for either of the sets of exams to be regraded. Instead, students will be given an extra chance to resit the GCSE in November.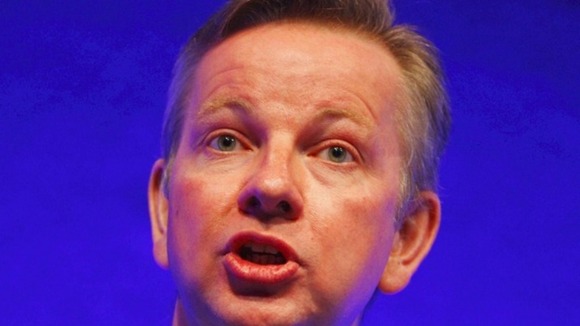 Teaching unions have continued to threaten legal action over the issue.
Earlier this week, Education Secretary Michael Gove refused to intervene in the row as he warned GCSEs are "unfit for purpose".
Ministers should not "meddle" in Ofqual decisions, he said.