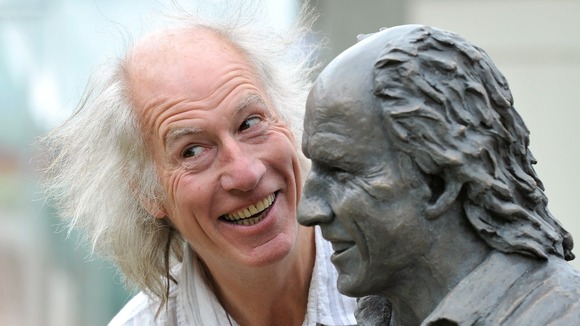 Broadcaster and naturalist Terry Nutkins, famous for appearances in Animal Magic and The Really Wild Show, has died months after being diagnosed with leukaemia.
The 66-year-old, who lived in Glenelg on the west coast of Scotland, near the Isle of Skye, is survived by his wife, eight children and eight grandchildren.
His agent John Miles said Mr Nutkins died at home in Scotland yesterday, adding:
He had fought for about nine months or so with acute leukaemia.

He was an absolutely lovely guy and just loved animals, and he was never happier than when he was with animals. We will all miss him very, very much.
Nutkins grew up near Marylebone station and bunked off school to help out at London Zoo, where his expertise with animals soon became obvious.
Aged 11, he was sent to Scotland to work with Ring Of Bright Water author Gavin Maxwell and help care for wild otters. It was there that he lost the tips of two fingers after he was bitten by one of the animals.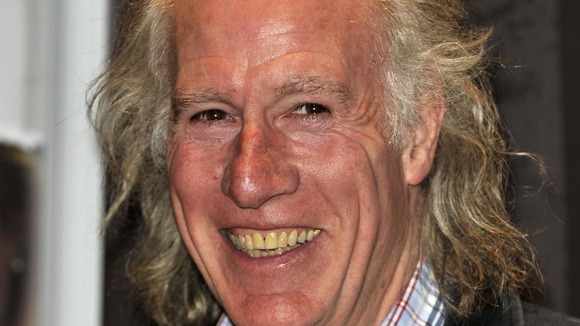 Maxwell became his legal guardian and Nutkins made the west coast of Scotland his home.
Celebrities Phillip Schofield and Ben Fogle paid tribute to Nutkins on Twiiter.
So sad to hear of the death of Terry Nutkins. I worked with him often in my 'broom cupboard' days. A delightful man & passionate naturalist
Very sad to hear the sad passing of Terry Nutkins. He was one of my childhood inspirations.
Director of children's programmes at the BBC Joe Godwin said:
Terry Nutkins was a natural children's presenter - warm, passionate and devoted to communicating the wonders of the natural world to his young audience.

Like many, I grew up watching him on the BBC's first ever natural history programme made especially for children - Animal Magic.

He went on to present The Really Wild Show for seven years. I'm sure his enthusiasm and genuine love of animals will have inspired generations of children throughout the country.