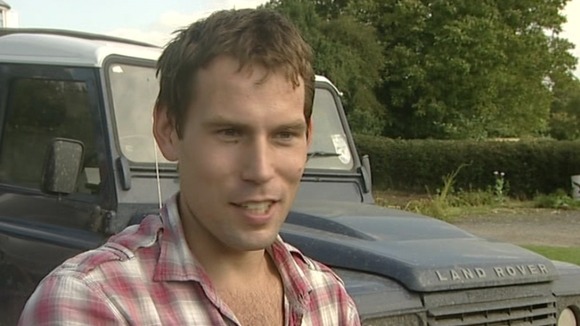 British pilot David Simpson - who was jailed in Africa on suspicion of mass murder after he discovered the victims of an apparent massacre - has told ITV News it is "very good to be home".
The 24-year-old was cleared of all charges and arrived back in the UK today.
ITV News' Sejal Karia reports:
He was arrested five months ago in the Central African Republic after he discovered 18 bodies in a bush and informed local authorities.
Mr Simpson, who worked as a manager and pilot for a Swedish safari company, was held in Ngaragba Central Prison in the capital, Bangui, before being put under temporary house arrest after the jail was stormed by rioters and destroyed earlier this month.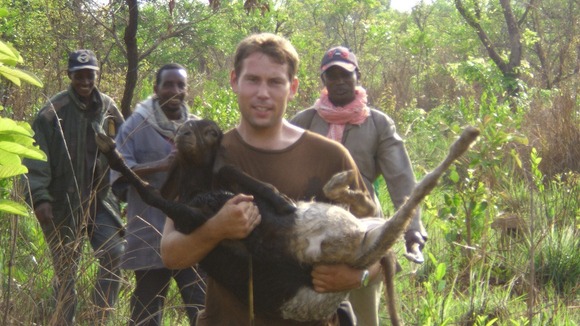 The pilot was released on medical grounds last month after a malaria attack and before being told he was a free man by the presiding judge in the case.
Arriving back in the UK today, Mr Simpson told ITV News:
It's great, it's great. I've been thinking about this day for a long time and it's good to be finally here. It's just a little crazy from Bangui to Gillamore (Yorkshire) in a day, it's crazy, it's such a different world but it's very good to be home.
– David Simpson

He was welcomed back in Yorkshire by his parents Pete and Vicky Simpson who told ITV News:
There doesn't seem to be any respect for a young life and they would rather implicate innocent people than find out who had done it all and that's what I don't understand. I don't understand that at all.
– Pete Simpson, Father
It's really good to have him back and to see that he's well and still quite sensible. It's really nice to see him.
– Vicky Simpson, Mother

Mr Simpson, whose family runs a pheasant farm in Gillamoor, North Yorkshire, found the bodies in March as he was going through a dense forest in an area in the south-east of the country. The bodies were tied together and mutilated.

The killings have been linked to supporters of Ugandan warlord Joseph Kony, who is wanted by the International Criminal Court for war crimes and crimes against humanity.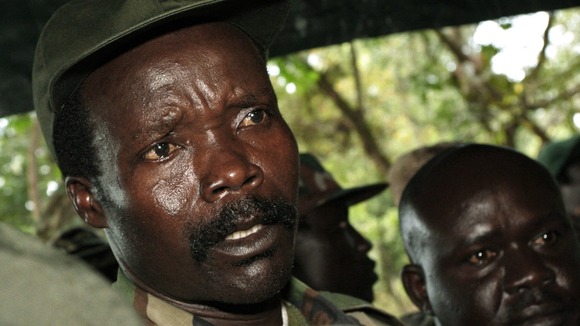 Foreign Secretary William Hague passed on his "best wishes" to Mr Simpson as he arrived back in the UK.
I am delighted to confirm that David Simpson is now back in the UK.

Government Ministers and officials have worked hard on his behalf. I raised the case with Central African Republic Foreign Minister Gambi in August and am pleased that his case has now been resolved.

Foreign Office Minister for Africa, Mark Simmonds, has spoken to Mr Simpson's family to pass on his and my best wishes.
Despite Mr Simpson's ordeal, he plans to return to Africa.