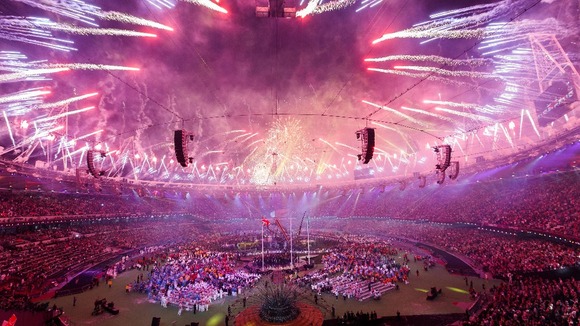 A 'Festival of Flame' has closed the Paralympic Games at London 2012.
Headline acts in the spectacular show included Coldplay and Rihanna.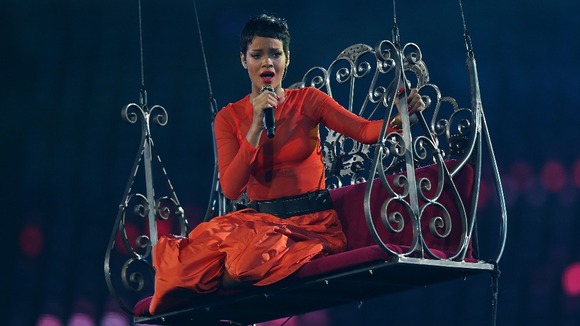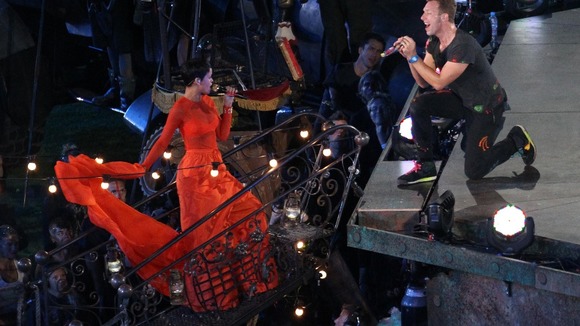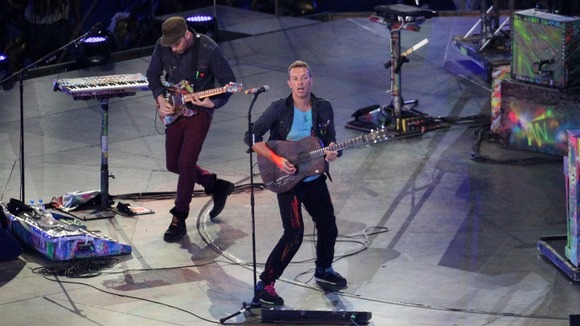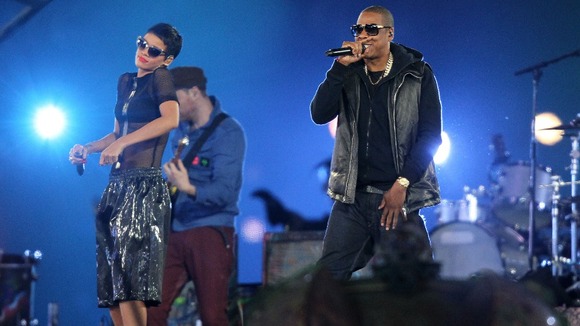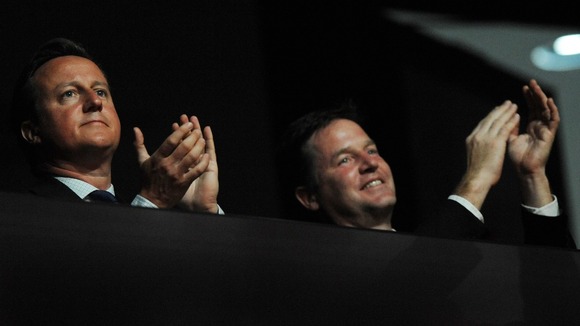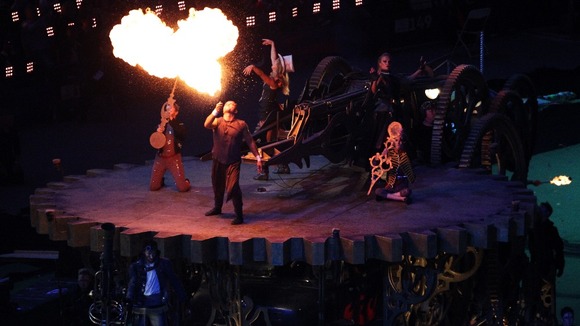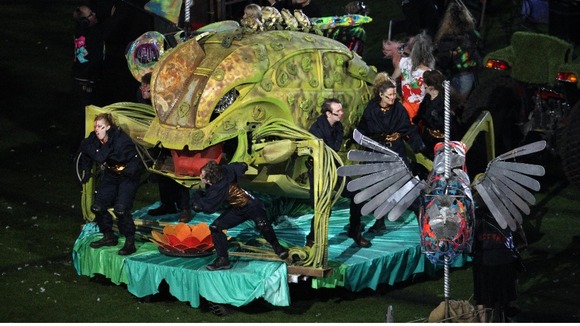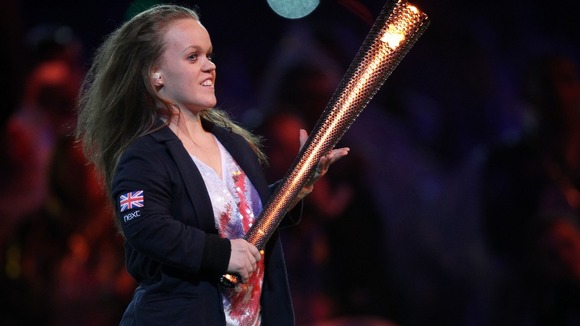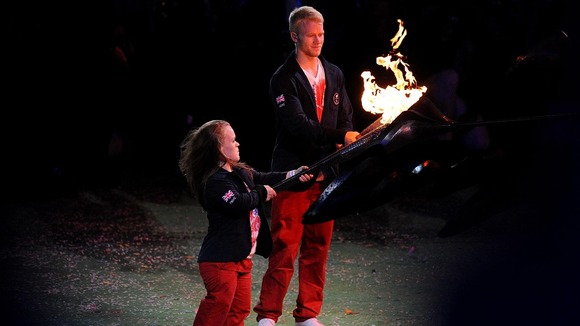 Paralympic champion Ellie Simmonds tweeted:
What we have done for ourselves alone dies with us. What we have done for others and the world remains and is immortal. (Albert Pike)
I think that sums up all the inspirational moments from the past few weeks of sport.. You can be somebody. You can inspire millions.
It's sad that it's over. But think of the legacy that remains. This summer has changed the nation's attitude towards sport..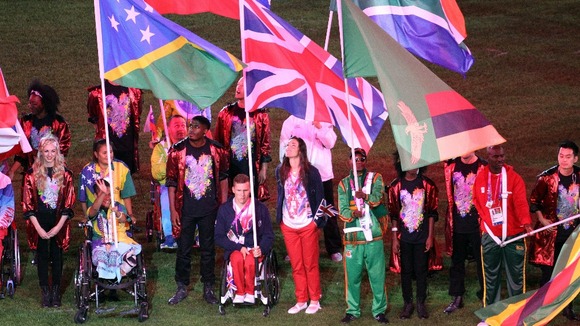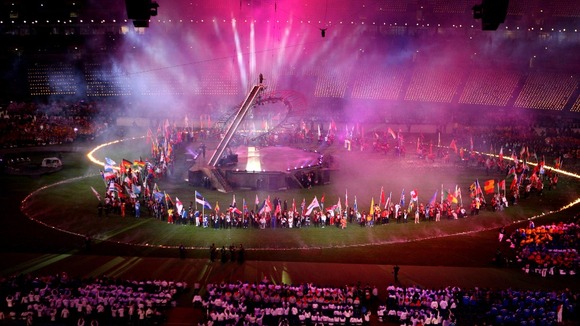 I cheered so loudly when Sir Philip Craven said these had been the greatest Paralympics ever. And they have been #C4paralympics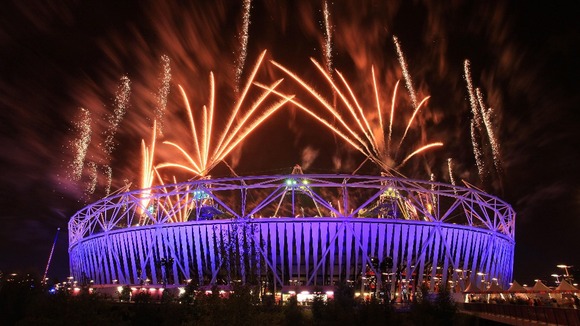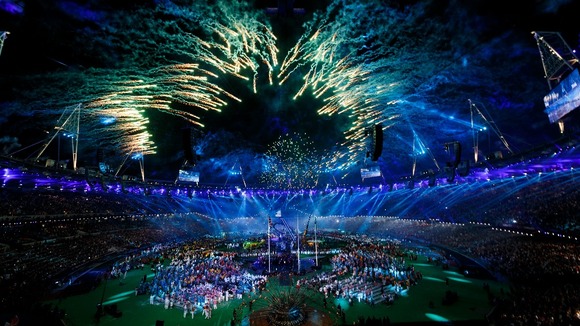 The Games now head to Rio 2016.