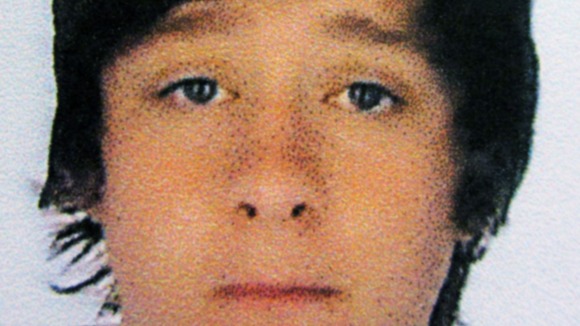 The mother of a 17-year-old boy stabbed to death outside a house party said her son was trying to protect a friend when he was attacked.
About 100 teenagers were at the party in an affluent area of Colchester, Essex, last night.
It is believed the party was advertised on Facebook, but that more people turned up than were invited.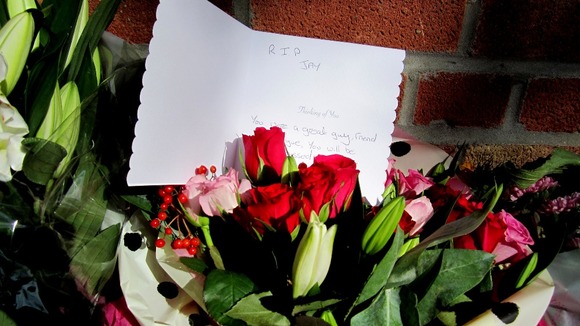 A-level student Jay Whiston, of Clacton, Essex, was taken to Colchester General Hospital with abdominal injuries but died shortly after his arrival, having been stabbed at around 10pm. A provisional post-mortem examination showed he died from a stab wound.
Three teenagers have been arrested on suspicion of murder and are being questioned by police.
He was protecting one of his friends.

It's every mother's worse nightmare. He was loved by everyone and so caring.

My son had never been in trouble with the police before. He hated bullies and hated people being unfair.

I still feel numb but I'm starting to feel angry now. How can thugs ruin innocent lives at their will? There's no rhyme or reason to it.
– Caroline Shearer, 46

Jay, who studied law and business studies at Tendring Technology College, planned to go to university next year.

Detectives from Essex Police said every teenager at the party in Marlowe Way was a potential key witness.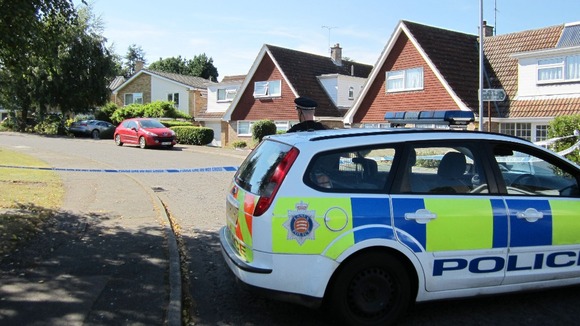 A 17-year-old boy and two 18-year-old men, all from Colchester, are being questioned at separate police stations in north Essex.
A number of homes were sealed off today as police searched for clues.
Empty bottles of vodka and cans of lager could be seen strewn across the front gardens of properties in the street.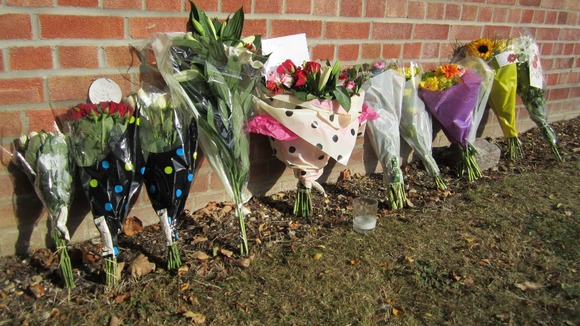 This really is tragic loss of life that we, but more importantly, this boy's parents have to deal with.

This murder took place in an affluent area of Colchester and at a house party which had a garden that could cater for the 100 or so teenagers that were present.

Although we don't yet know the details of what went on, we're slowly piecing together the sequence of events that led to this boy's death.

We're speaking to those who were at the party, but we're mindful that there may have been others who left either before the stabbing or in the immediate aftermath before we arrived.

Everyone at this party is a key witness whether they saw anything or not and we would urge them to contact us. Our thoughts are very much also with this boy's family. They are being supported by our family liaison officers.
– Senior investigating officer DCI Simon Parkes

Daybreak's chief correspondent Richard Gaisford reports.