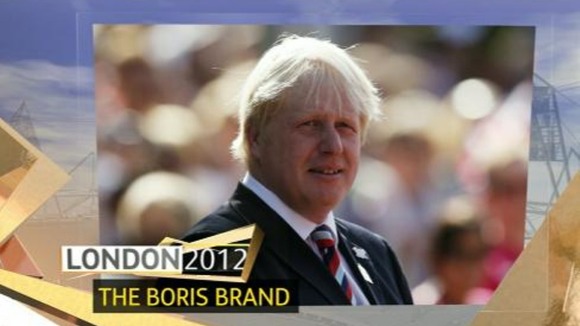 The London Mayor was welcomed by crowds at the Olympic victory parade today, where he addressed spectators with a rousing and, at times, comical speech outside Buckingham Palace.
Boris Johnson said the Games had come to a "tear-sodden juddering climax". He added:
You have routed the doubters and scattered the gloomsters. You have not only inspired a generation you have probably helped created one too, fuelled by nothing more sinister than beetroot juice, inexplicably favoured by David Weir.
At the end of a fortnight when some Conservative politicians have been seen to be unpopular, the Mayor of London got the crowds cheering and laughing with a Personal-Best performance at the end of the parade.
ITV News' Political Editor Tom Bradby reports on the 'Boris Effect':