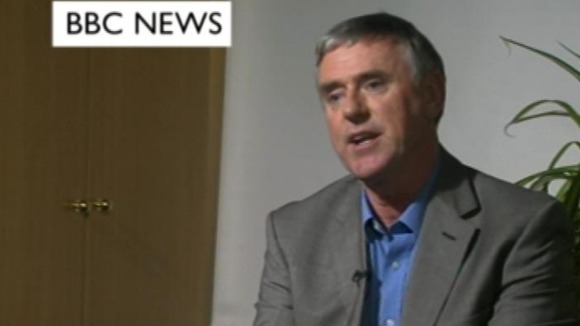 An RAF cyclist, who was the first witness on the scene after three members of the al-Hilli family were shot dead in the French Alps, has spoken publicly about his experience of finding the bodies.
Brett Martin told BBC News that his opinion "slowly changed" from whether it was a car accident or a shooting at the secluded car park close to Lake Annecy.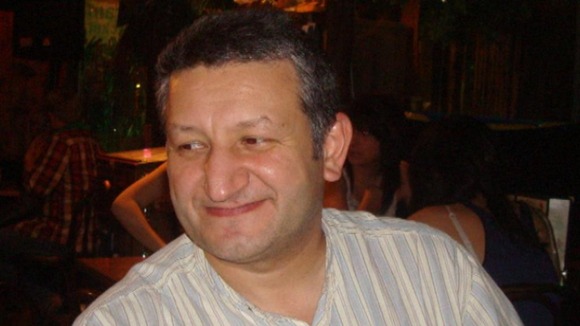 The BMW's engine was still revving and its wheels were spinning, and he decided to break the window to turn off the ignition.
It was then that he discovered the bodies of engineer Saad al-Hilli, 50, his dentist wife Iqbal, 47, and her mother:
It was pretty much what you would imagine a set from (TV crime series) CSI Miami would be like. There was a lot of blood and heads with bullet holes in them.

The thing that struck me was their complete inanimate nature, which is how I assessed, without breaking into the car and physically handling them that they were dead.
Nearby, seven-year-old Zainab al-Hilli was on the road, "moaning and sort of semi-conscious", Mr Martin added.
He said he realised that something more sinister had occurred.
[Zainab al-Hilli] looked from a distance, like she was falling about. But as I approached her I saw she was injured, and there was a lot of blood on her. What it seemed like at the time was a massive car accident.

She was very severely injured. It seemed obvious that she had bad head injuries. It looked just like a Hollywood scene. But unfortunately it was real life.
Mr Martin then went on to say how he faced a "dilemma" of leaving the seven-year-old in order to get help.
Dragging her on my shoulder may have killed her. I decided to leave her in the recovery position. I was not comfortable in making that decision.
Along with the three family members, a fourth body was also near the scene. Sylvain Mollier, 45, the French cyclist who reportedly stumbled across the attack, lay on the ground.
As I approached the scene, the first thing I saw was a bike on its side. I had seen the cyclist ahead of me much earlier so I thought he was just having a rest.
At the time there was no sign of the al-Hilli's younger daughter, four-year-old Zeena, who had been cowering underneath her mother's body during the brutal attack.
Mr Martin has been credited for potentially saving Zainab's life. The child, who was shot in the shoulder and badly beaten around the head, is now recovering in hospital.
Meanwhile, French prosecutor Eric Maillaud said the motives for the murders "without doubt" originated in the UK, not France.
ITV News' Crime Correspondent Jon Clements reports.