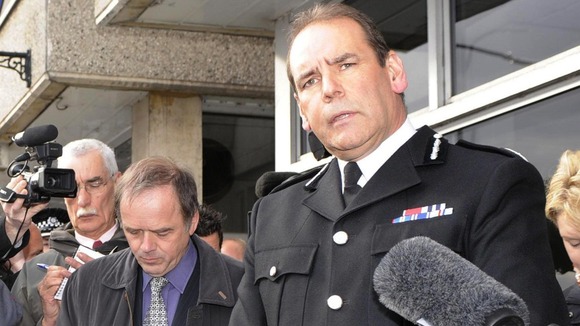 As the families demand the police are held to account, Keith Vaz, the Chair of the Home Affairs Select Committee, is writing to Sir Norman Bettison, the Chief Constable of West Yorkshire, demanding to know about his involvement in the Hillsborough cover-up.
He was a senior officer with South Yorkshire Police involved with putting across the police version of events at the time. The families have called on him to resign.
Sir Norman has said he had "nothing to hide".
Mr Vaz is also writing to the Chief Constable of South Yorkshire Police to ask if any serving officers who were involved with Hillsborough should stand aside.
I asked the Chief Constable yesterday if there were still any officers involved in the cover-up still serving; he said there were only junior officers from that time still in the force.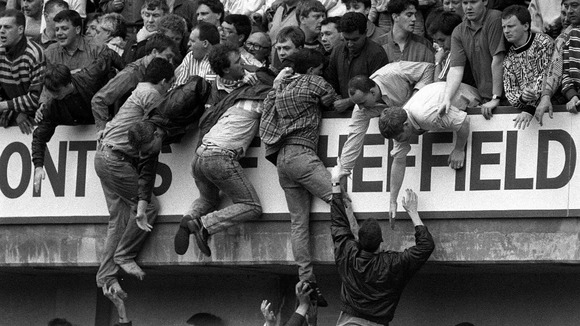 Finally, Mr Vaz is writing to the Home Secretary to ask what she will do to investigate the police conduct and wants her to ask the Inspectorate to draw up a list of all the officers involved.
He is not ruling out a Home Affairs Committee investigation into the conduct of the police.