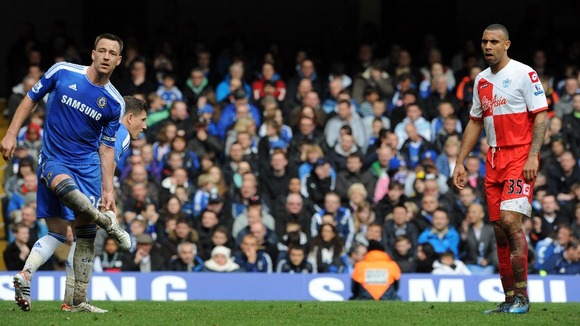 The pre-match handshakes before QPR play Chelsea at Loftus Road tomorrow must take place, the Premier League have announced.
John Terry and Anton Ferdinand will meet for the first time since the Chelsea captain was found not guilty of using a racial slur against the Hoops' defender.
Terry, who has recovered from his ankle injury in time for the match, still remains the subject of a Football Association investigation over charges that he denies.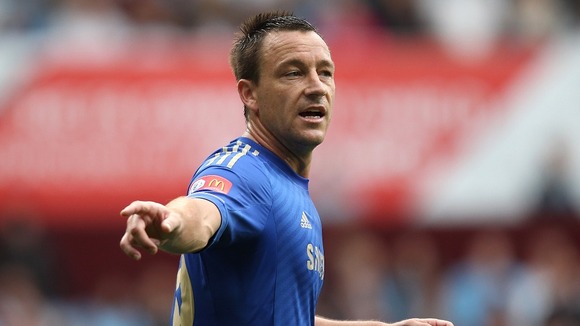 A statement released by the Premier League said:
There has been dialogue between the Premier League, Queens Park Rangers and Chelsea in relation to tomorrow's match between the two clubs. All parties understand and acknowledge that the pre-match handshake will go ahead as part of the normal pre-match activity.
QPR manager Mark Hughes said he held talks with his squad over the handshaking issue but refused to reveal what was said.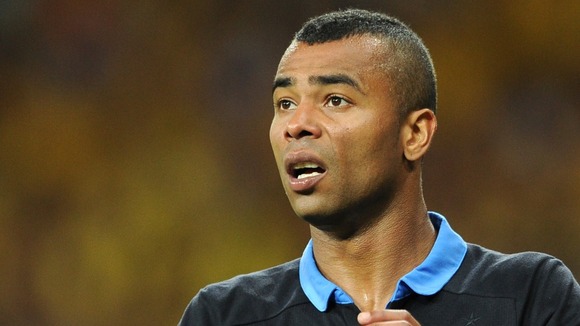 Ferdinand is reported to also be considering snubbing Chelsea left-back Ashley Cole after he testified as a character witness for Terry.
We've had a discussion with the players but that's between myself and them. We don't have to broadcast that.

We'll have to wait and see (if Ferdinand shakes Terry's hand). Everybody has a mind of their own and will make a personal decision.

It's unfortunate that they're in a situation where it's in the public domain. Anton is fine, there's no problem with him.
– Mark Hughes, QPR manager

Chelsea manager Roberto Di Matteo said Chelsea would "respect the rules" and go ahead with the handshakes tomorrow.
We're going to respect the rules and the protocol that is in place from the Premier League and set a positive standard to the millions of people watching across the world.
– ROBERTO DI MATTEO, CHELSEA MANAGER

Both QPR and Chelsea published statements on their club websites warning fans over their conduct during the match at Loftus Road tomorrow.

The statements read:
Last January's FA Cup match at QPR and the meeting between the sides in April at Stamford Bridge were good examples of passionate and vocal rivalry with the fans of both clubs recognising that abuse and discrimination have no place in a football stadium, nor anywhere else in society.
– Chelsea's statement 'The Right Rivalry'
QPR will not tolerate sexual or racially based harassment, or other discriminatory behaviour, whether physical or verbal and where required we will work in full co-operation with the Metropolitan Police to provide CCTV footage and staff statements to ensure prosecution. Any actions that lead to prosecution or removal from the ground will result in a ban.
– QPR'S STATEMENT 'YOUR BEHAVIOUR: A REMINDER'