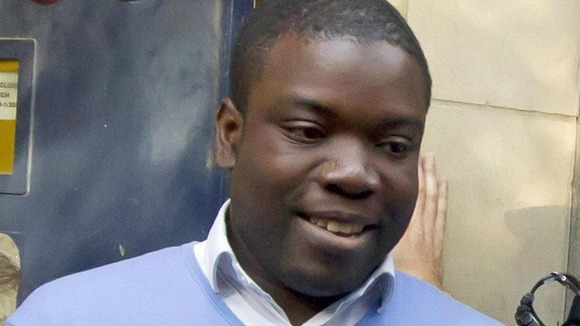 "Naked gambling" by UBS trader Kweku Adoboli nearly brought down the massive Swiss bank as he wagered up to £7.4 billion in the belief he had "the magic touch," a court heard today.
Adoboli cooked the books and lied to bosses until his "pyramid of fraud" collapsed, the jury was told.
The 32-year-old son of a UN diplomat from Ghana has denied the charge of fraud and false accounting that in the end cost UBS £1.4 billion.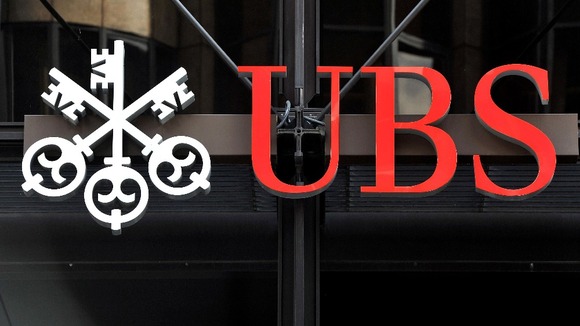 He wore a grey suit and purple tie as he heard counsel Sasha Wass outline the scale of his alleged recklessness in her opening statement. She told the jury:
He was a gamble or two away from destroying Switzerland's largest bank for his own benefit. ... In effect, Mr Adoboli was betting the entire bank on the toss of a coin.
Losses in the double-digit billions could have been fatal to UBS at a time when it was trying to recover from colossal losses during the 2008 financial crisis, when the Swiss government had to step in to rescue it.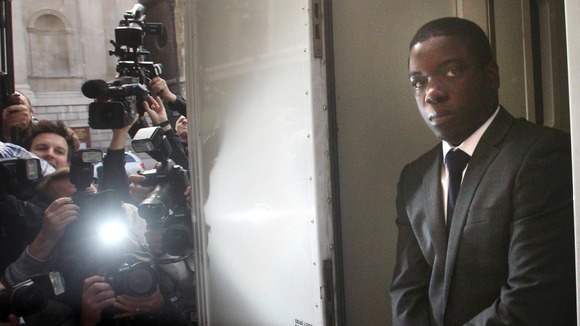 Ms Wass said Adoboli's motives were to increase his annual bonus, his status within the bank, his job prospects and his ego.
She said his fraudulent deals had wiped 10%, or about £2.8 billion, off the Zurich-based bank's share price. She told the jury:
Like most gamblers, he believed he had the magic touch. Like most gamblers, when he lost, he caused chaos and disaster to himself and to all of those around him.

In effect, Mr Adoboli had ceased to act as a professional investment banker and had begun to approach his work as a naked gambler. He had become what is sometimes referred to as a rogue trader.
The trial, which is set to run on into November, continues on Monday.