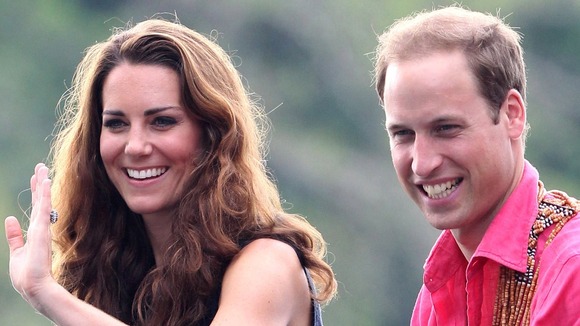 A court in France is expected to decide whether to uphold an injunction on the French magazine Closer banning it from re-publishing topless photos of the Duchess of Cambridge today.
Lawyers representing the Duke and Duchess of Cambridge are seeking 5,000 euros (£4,034) in damages, as well as a 10,000 euro (£8,070) fine for each day the injunction is not respected, and 100,000 euros (£80,720) if the photos are sold.
Delphine Pando, representing the magazine's publisher Mondadori, told the court that the photos are not theirs to sell and that reproduction of the images shown in the magazine has "got nothing to do with us."
ITV News' Europe correspondent Emma Murphy reports from Paris:
Lawyers for the royal couple have also asked criminal prosecutors in France to consider charging the photographer who took the photos, although a decision on this is likely to take longer.
The palace said today that no decision has been taken on separate legal proceedings over the decision by Italian magazine Chi to publish a 26-page spread showing the pictures. Both Closer and Chi are owned by the publishing house Mondadori.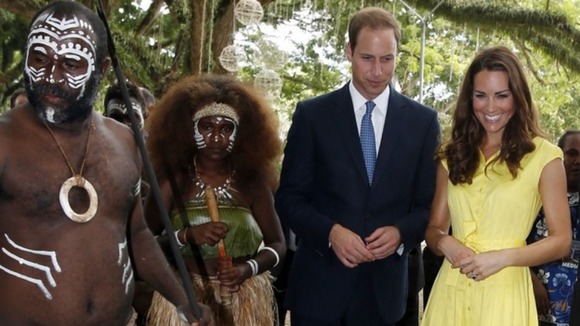 Chi's editor Alfonso Signorini defended his decision to publish the photographs saying they were permissible under Italian privacy laws. He said:
I am a director of a newspaper not a supermarket, I don't sell artichokes and carrots, I sell photographic scoops.

If I had not published them I would not be paid for the job I do.
– Alfonso Signorini, editor, Chi

Meanwhile, the editor of the Irish Daily Star, Michael O'Kane, has been suspended by the newspaper's owners pending an investigation.

In a statement, the company behind the Dublin operation, Independent Star, said:
Independent Star Limited has suspended editor Michael O'Kane with immediate effect, pending an investigation into the circumstances that led to the Irish Daily Star re-publishing pages from the French magazine 'Closer', which contained images of the Duke and Duchess of Cambridge.
– Independent Star Ltd.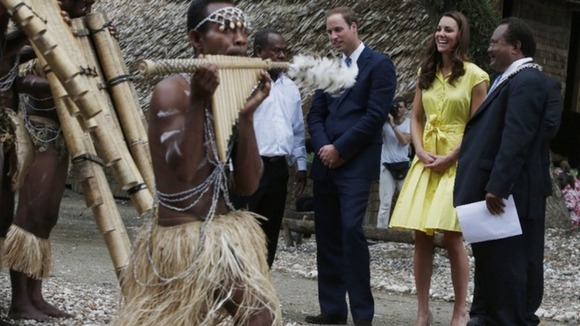 As the controversy over the topless photos rumbles on, the Duke and Duchess of Cornwall are continuing their tour of South East Asia and the South Pacific.
Later today they will fly to the atoll of Funafuti - part of the tiny nation of Tuvalu - where they will tour the island before a state dinner.
ITV News' royal correspondent Tim Ewart reports on the tour so far:
A decision on the French civil case is expected at 11am UK time.