Former MP takes ecstasy for controversial new show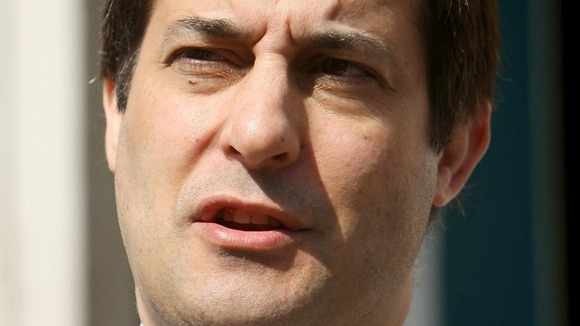 A former Liberal Democrat MP has taken ecstasy for a Channel 4 show, which examines the effects of the class A drug.
Evan Harris joins a host of previously announced names, actor Keith Allen and novelist Lionel Shriver, in the controversial show.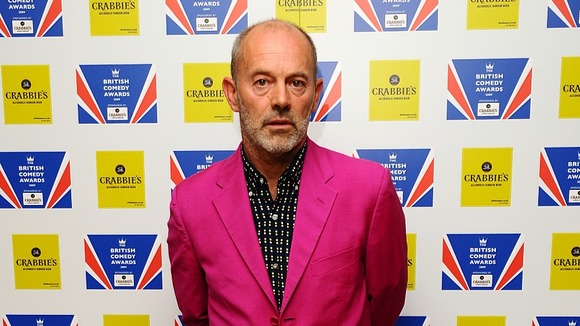 Drugs Live: The Ecstasy Trial sees the participants given MDMA or a placebo before being placed in a brain scanner on two separate occasions.
Dr Harris, who lost the seat for Oxford West and Abingdon in the 2010 general election told the Radio Times:
In order to be allowed to take part in the trial, I needed to have taken ecstasy at least once before without any ill effects. Without going over my 'ecstasy history', I qualified.

It was not obvious to me when I was taking the MDMA and when I was taking the placebo. But it was clear I wasn't raving... I wasn't entering into this hoping to get a free high. I was just keen to help the study.
Dr Harris said that he wanted to find a dose that could treat depression in patients without giving the patient a 'high'.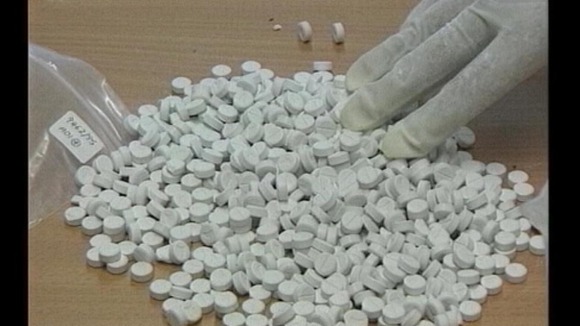 The study is being led by Professor David Nutt, the UK's former chief drugs adviser who was sacked after criticising government policies.
Channel 4 commissioner David Glover, defended the programme saying that he "obviously don't want to be part of glamorising drug use". He added:
This is quite a brave and radical piece of television, which probably only Channel 4 would do. But, at the same time, the programmes will be about really rather sophisticated science.
Among those taking part in the show, a female vicar and ex-SAS man who have not yet been named, have been previously criticised by Julia Manning, chief executive of independent think-tank 2020 Health as "reckless and pointless".