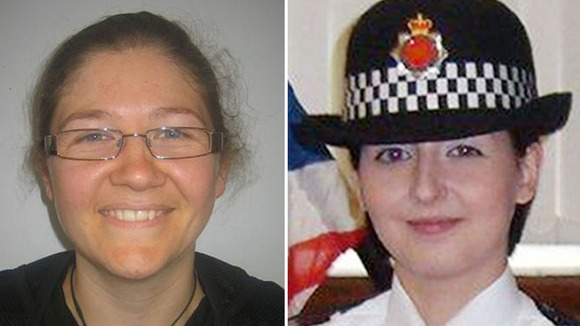 The family of a police officer who was killed in a gun and grenade attack in Greater Manchester yesterday have paid tribute to their "very caring and loving girl".
The family of Nicola Hughes, 23, said they were "exceedingly proud" of her, in a statement released today.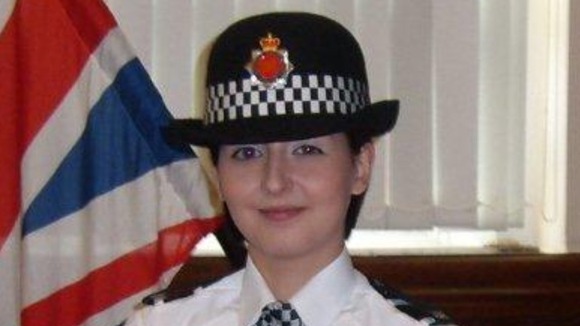 Nicola was our only daughter and a beautiful child. She was always happy with life and lived for her family.

She had an infectious personality and sense of humour and was a very caring and loving girl. When she left the house this morning she was going to the job she loved.

Nicola always wanted to make a difference and, in doing so, she made such a big difference to everyone she knew. She cared about everyone and especially her colleagues.

Nicola was only 23 years old and had the whole of her life in front of her.

We cannot express how we feel today except to say we have always been exceedingly proud of Nicola and always will be. She knew she was loved by us all and we shall all miss her dreadfully.
– Family of Nicola Hughes

The father of the other police officer killed, Fiona Bone, 32, called for her killer to face the death penalty.

Paul Bone told the Daily Mail: "Anyone who kills an officer should be hanged".

Miss Bone and Miss Hughes were sent to investigate a "routine" burglary report when they were attacked.

According to a witness, Miss Bone was armed with a taser gun. The witness said: "She had a taser in her hand and she was laying by the window of the house".

Fugitive Dale Cregan, 29, who was wanted in connection with a separate gun and grenade attack that killed father and son David and Mark Short, gave himself up at nearby Hyde police station in Greater Manchester shortly after the two officers were killed.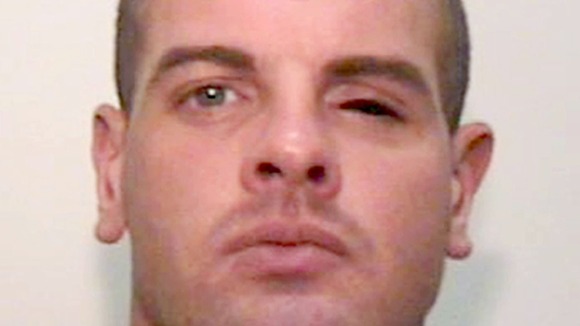 It emerged last night that Cregan, who is being questioned in connection with killing Miss Bone and Miss Hughes, had previously been released on bail in June.
He was held at Manchester Airport, after returning on a flight from Thailand, in connection with the murder of Mark Short but was released on bail pending further inquiries.
Greater Manchester Police Chief Constable Sir Peter Fahy defended the bail decision in a statement today:
It is absolutely normal in the course of complex crime enquiries that when people are arrested there are occasions where there is insufficient evidence available for them to be charged.

In those circumstances suspects have to be released on bail as there are strict time limits covering how long suspects can be held in custody without charge. That is exactly what happened in this case.
– Sir Peter Fahy, Chief Constable Greater Manchester Police

Cregan is thought to have made a fake burglary report before attacking officers Fiona Bone, 32, and Nicola Hughes, 23, Sir Peter said.

He added:
We believe that Dale Cregan was in a house in Abbey Gardens overnight, and at some point this morning has either himself made a call or had somebody else make a call reporting a burglary.

This particular address was not known to us. So as would be routine, two unarmed officers were sent to the scene.

When they arrived, it appears that Cregan emerged into the road and killed these two officers. A firearm was used, a grenade was also used.
– Sir Peter Fahy, Chief Constable Greater Manchester Police

Sir Peter Fahy added that "it would appear Cregan has deliberately done this in an act of cold-blooded murder" and his motive for the attack was "impossible to fathom".

ITV News North of England Correspondent Martin Geissler reports:

He added there was nothing to suggest that armed officers were needed to attend the burglary.

Sir Peter said he believed Cregan had been "protected by a criminal conspiracy to harbour him". He said the force was "fully determined" to investigate that idea and bring those involved "to book".

The Chief Constable paid tribute to Miss Bone, calling her an "excellent bobby" who had been in the middle of planning her civil ceremony.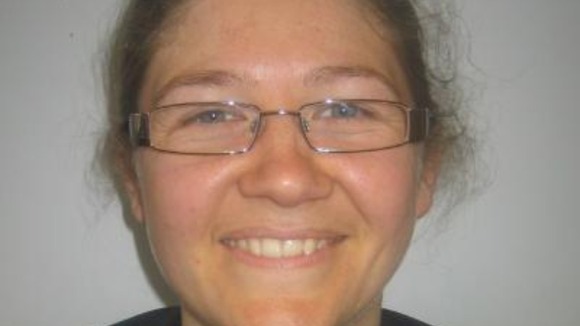 He said Miss Hughes was a "chatterbox" and "great bobby" who was "always smiling".
Sir Peter said the force was "absolutely devastated" and "shattered" by the shootings, which amounted to "one of the darkest days" for Greater Manchester Police.
Eyewitnesses said a hail of bullets were fired and a grenade was used during the attack shortly before 11am.
I just heard gunshots, bang, bang, bang - around ten of them, then a pause and a big explosion.
– Window cleaner Warren Shepherd

Sir Peter said Cregan had not contacted police at any time during the manhunt or made any threats to police officers.

But he added that police had been looking at a range of scenarios including Cregan trying to kill other people as a result of the gangland feud he was involved in.

And he said there was "concern" that he might target police officers.