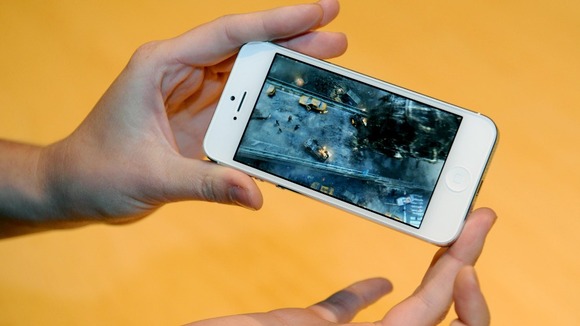 Apple users have reacted angrily to inaccuracies and mistakes within the corporation's new map locating software.
The software reportedly has misspelt and misplaced the names and locations of many towns and cities.
Apple opted to stop using Google Maps on its products in June in favour of a different system, using map data from navigation specialist TomTom instead.
The information has already been installed on the new iPhone 5, which goes on sale tomorrow, and is packaged with iOS6.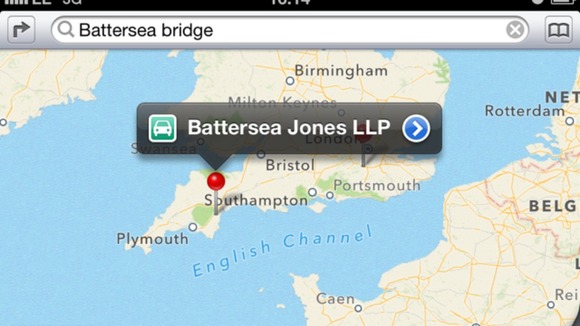 Apple has yet to comment on the reported failings and TomTom told the BBC that it only provided map data and was not responsible for how it worked on Apple devices.
The user experience is determined by adding additional features to the map application such as visual imagery.

User experience fully depends on the choices these manufacturers make.

We are confident about our map quality, as selling 65 million portable navigation devices across the world and more than 1.4m TomTom apps for iPhone in the past two years reaffirms this quality.
Wow, Apple Maps gets worse and worse the more I try and use it. Here is the centre of York. Black and white? WTF #iOS6 http://t.co/BII44MKL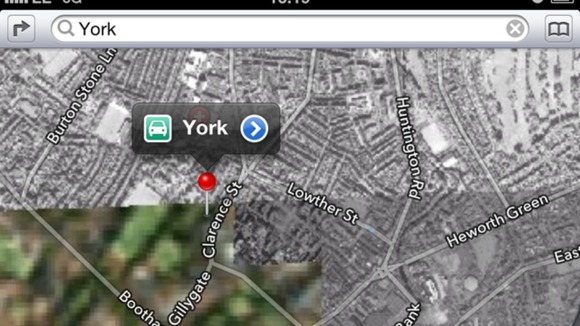 Just had a proper play with Apple Maps, it's actually completely useless, it doesn't find anything when you search.
Another blunder prompted Ireland's Justice Minister Alan Shatter to warn pilots they risk emergency landing on the "Airfield" tourist spot in his south Dublin constituency.
The marking showed the 35-acre site at Airfield, Dundrum - home to farm animals, gardens and a cafe - inappropriately marked with the standard airport symbol.
"There are a variety of possible alternative images that could be utilised such as a cow, a goat, a sheep, a flower or any indeed other type of plant, as Airfield operates a nursery," the minister said.
"An aircraft is an entirely inappropriate flight of imagination."