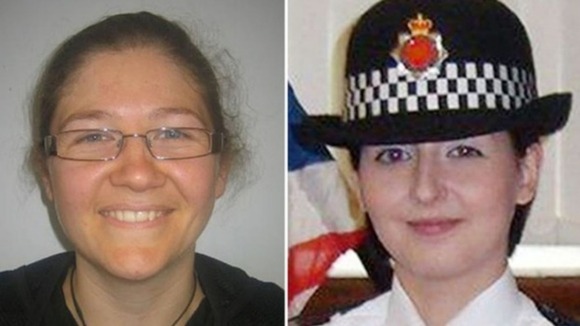 More than 50,000 tributes have been posted to Greater Manchester Police's online book of condolence for PC Fiona Bone and PC Nicola Hughes and the force's Facebook page.
Since Tuesday:
The force has received 33,500 messages to its online book of condolence.
More than 21,000 messages have been posted on the force's Facebook page.
More than 1.3m people have viewed the tribute to the officers on Facebook.
Here is a selection of the messages:
So so sad to hear what's happened my thoughts are with their family, friends and work force, may you both rest in peace! Another two Angel's in the sky now.
– Carrie Lord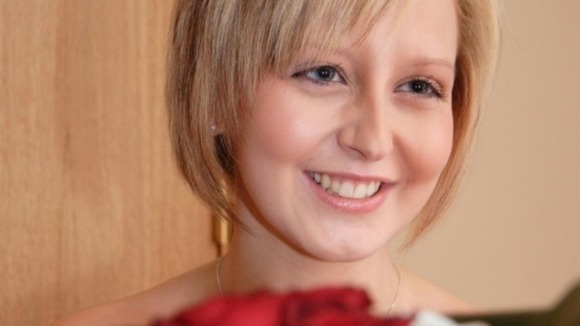 I am a serving Cheshire Officer. Never have I recalled a day as dark.
– Neil Baskerville
I did not know those two brave police officers but as a sister with a brother as a serving police officer this shows the dangerous tasks police officers go through to protect the public as we go through our daily lives.

My thoughts and prayers are with both families at this sad time and may both brave and couragous police officers rest in peace.
– Victoria Macdonald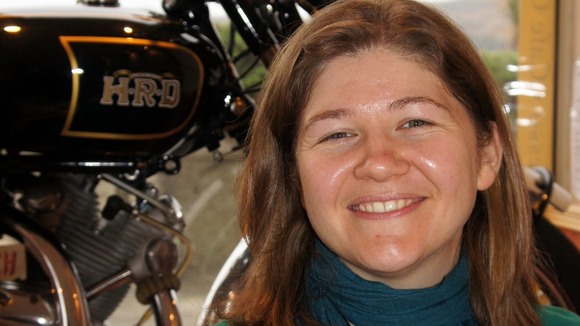 I am so sorry for the loss of two beautiful young women, trying to do their job.

Innocently going to help out, in a situation that would be a routine call.

I am heartbroken for the family to be shocked in this way.

I am sending all my love to the grieving families.... and to all the colleagues and friends.
– Denise Baxter

On Wednesday, Chief Constable, Sir Peter Fahy, said the force had been "overwhelmed" by the huge degree of public support" following the officers' deaths.

Speaking at a press conference, he said he would like to "thank the public for this tremendous show of support".

Detectives have been given more time to question 29-year-old Dale Cregan on suspicion of murder.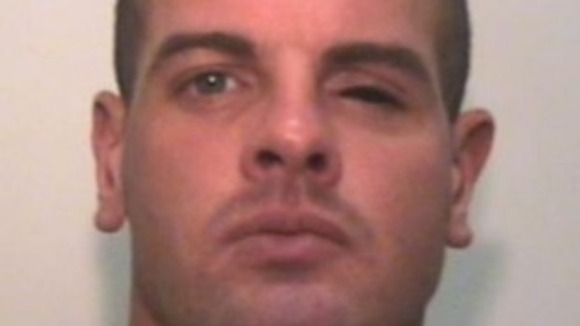 A warrant of further detention was obtained on Wednesday night and is due to expire at 9am on Friday morning.
A 28-year-old man who was arrested on suspicion of conspiracy to commit murder yesterday also remains in police custody.