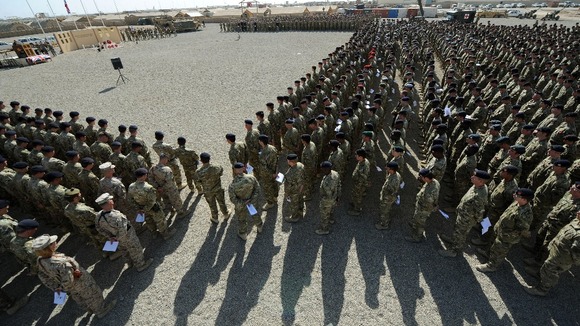 A British servicewoman has given birth to a son at Camp Bastion while serving in Afghanistan, the Ministry of Defence (MoD) has confirmed.
The woman - who is understood to have been unaware of her pregnancy - gave birth on Tuesday.
Both mother and baby are in a stable condition and are due to be flown home in the coming days after a specialist 'Paediatric Retrieval Team' from the John Radcliffe Hospital in Oxford arrives to help them return safely.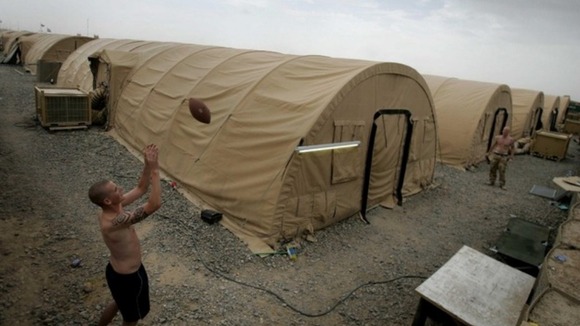 A spokesman for the MoD confirmed that the birth had taken place but did not give any more details:
We can confirm that on September 18 a UK servicewoman serving in Afghanistan gave birth in the Camp Bastion Field Hospital to a baby boy.

Mother and baby are both in a stable condition in the hospital and are receiving the best possible care.
– Ministry of Defence spokesman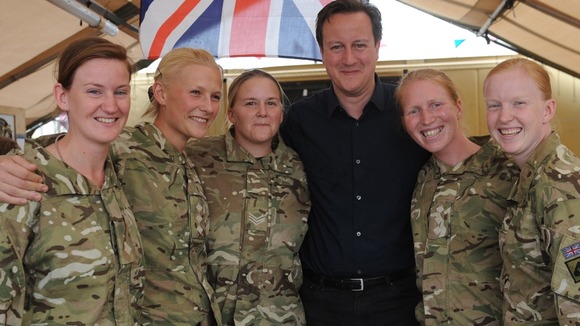 The Daily Mail reports that the mother is Fijian and has served as a gunner with the 17th Mechanised Brigade of the Royal Artillery since March.
It reports that she only found out that she was pregnant after seeing a doctor for sever stomach pains.
Realising she was about to give birth, she was taken to Camp Bastion's state-of-the-art field hospital where she gave birth five weeks premature, the newspaper reports.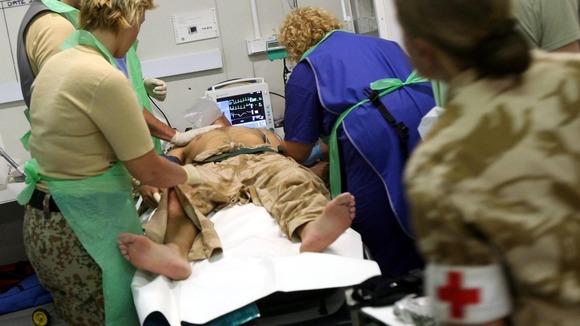 Although the field hospital at Camp Bastion is more accustomed to treating combat injuries, it is extremely well equipped.
The Daily Mail quoted an Army 'insider' who said:
The baby's successful delivery is a wonderful testament to the outstanding job the medics do here.

It shows how they can use their extraordinary skills to turn their hands from saving lives to delivering babies.

A lot of the medics are reservists and work in hospitals back in the UK so the concept of someone giving birth is not completely alien to them.

But they do not have paediatric equipment here so they had to make do as best they could.
– Army 'insider'

The MoD Spokesman added that "it is not military policy to allow service women to deploy on operations if they are pregnant" and said that the MoD had not been aware of her condition.

At least 70 British servicewomen have returned from Afghanistan since 2003 after discovering they were pregnant, the Daily Mail reports. More than 100 female soldiers were evacuated from Iraq after it was found they were pregnant.

Camp Bastion is in Helmand Province in southern Afghanistan and is the main military base for British soldiers on deployment.