The Martin Lewis Money Show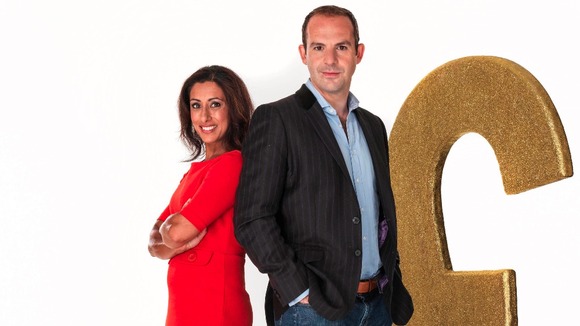 Fighting for the consumer and cutting bills without cutting back - The Martin Lewis Money Show returns to ITV for a second series.
Over the last few months Martin and Saira have been traversing the country with their signature flash mob (or cash mob!) money saving.
This time we find holiday makers, market traders, rugby players and even a choir who all benefit from Martin's practical, money saving tips.
It's a perfect time to focus on finance with the new tax year starting on the 5th April.
Prepare for some up to the minute tips to save on fuel bills, ISA's, bank account charges and holidays.
Reporter Saira Khan will learn how to boost finances with some savvy money management, a few up front questions and of course a cash back credit card - which she always pays off, "In Full!"
You cannot afford to miss this series!
– Martin Lewis

We are on for ten weeks from March 21st 2013. If you miss us, you can find The Martin Lewis Money Show on the ITV player.

Watch us on ITV:

Thursday 21st March 2013 at 8.30pm

Thursday 28th March 2013 at 8.30pm

Friday 5th April 2013 at 8pm

Friday 12th April 2013 at 8pm

Friday 19th April 2013 at 8pm

Friday 26th April 2013 at 8pm

Friday 3rd May 2013 at 8pm Friday 10th May 2013 at 8pm

Friday 17th May 2013 at 8pm

Friday 24th May 2013 at 8pm

You can also follow us on Twitter at any time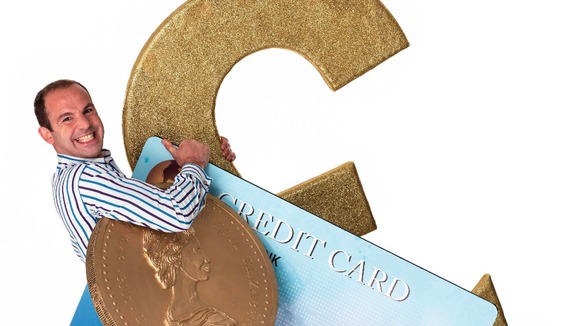 Money Saving Expert Martin Lewis is a journalist and broadcaster who investigates ways to cut bills. He's the founder and editor of the UK's biggest consumer website www.moneysavingexpert.com.
He's been called the "big gob in chief" for vast consumer campaigns including reclaiming bank charges, council tax and payment protection insurance (PPI).
Martin also heads the Independent Taskforce on Student Finance Information. His current passion is lobbying to get financial education onto the national curriculum.
Outside the money world, Martin's still an unabashed geek. His average Scrabble score is 403 (he records scores on a spreadsheet) and he and his wife, TV presenter Lara Lewington, currently play four or five times a week. They have a baby girl, Sapphire who was born in November 2012.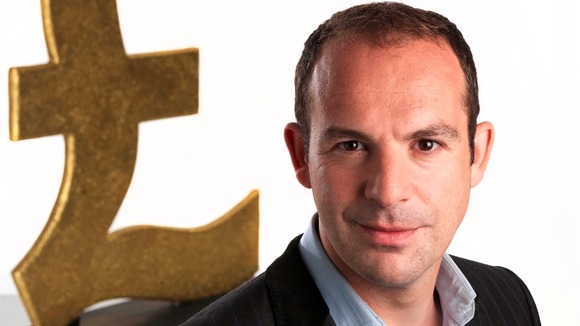 Things you may not know about Martin:
He's been named the UK's most searched man twice (beating Barack Obama and Justin Bieber)
He's a governor of the London School of Economics
In his early 20s he spent two years as an amateur stand up comic – but gave up because he wasn't funny enough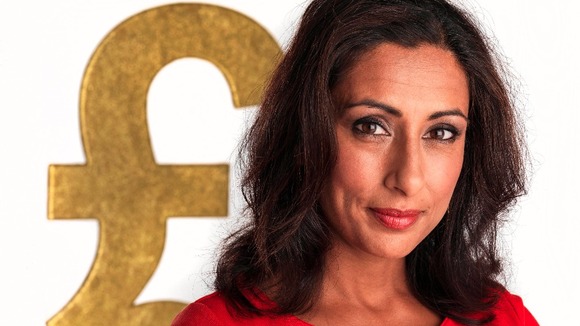 Saira Khan shot to fame in the first series of "The Apprentice" and has since taken the UK by storm. She has featured in high profile show's like Celebrity Masterchef, Mastermind and Children in Need.
She presents CBBC's business show and last year was the subject of the feature documentary, "Adopting Abroad, Saira's Story".
Saira is MD of her own company "miamoo" - a range of skincare products.
People love to ask Saira about her time on The Apprentice. Her favourite moment was when she was asked about how she felt as the only female left in the competition, she answered, "I am equal to any man out there."
Saira is married to Steven Hyde and they have two children - Zacariah, 3 and Amara, who was adopted as a baby from Pakistan in 2011.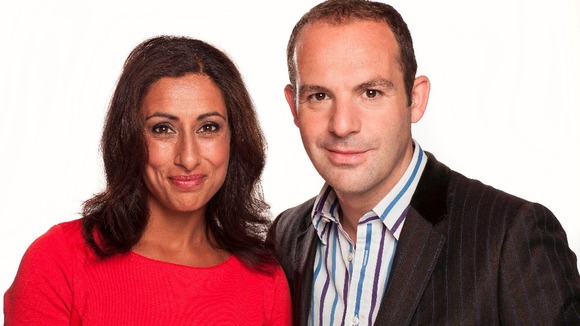 Things you may not know about Saira Khan:
She is a qualified aerobics instructor
She makes a mean Chicken Curry
Saira is an ambassador for the Family and Parenting Institute which ensures that Government policies are family friendly