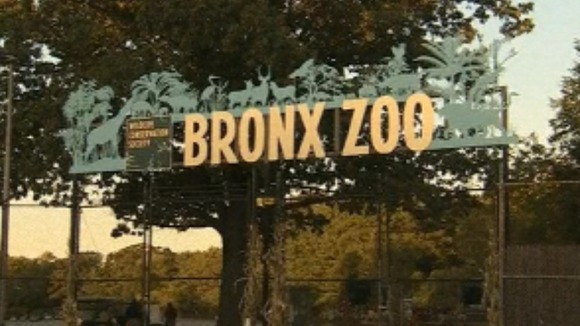 A 25-year-old man has been severely wounded by a 400-pound Siberian tiger after jumping into the animal's enclosure at a zoo in New York.
The park visitor had leapt from the car of a monorail at Bronx Zoo into the Wild Asia exhibit, whereupon he was attacked.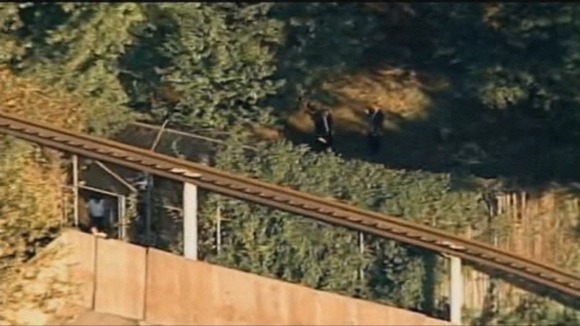 Zoo officials said the man was alone with the 11-year-old old male tiger for about 10 minutes before being rescued.
Staff used a fire extinguisher to chase the tiger off and told the man to roll under an electrified wire to get to safety.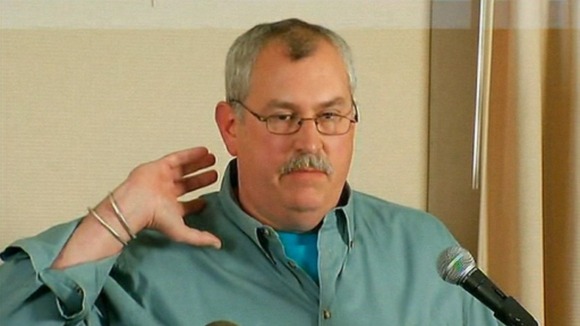 Stunned Bronx Zoo director Jim Breheny said the man was conscious and talking before being taken to hospital, despite his vicious injuries.
The man received various bites or puncture wounds on his arms and legs and also on the top of his shoulder and his back.

What [tigers] typically do is grab a prey animal by the head or in the back of the neck, and then it's over very quickly.

This cat did not do this to this individual so I think it was just the tiger's response and just the fact that we got there so quickly and used the fire extinguisher to distract it that really saved this guy's life.

This is just an extraordinary occurrence that happened because, as I say, somebody was deliberately trying to endanger themselves.
– JIM BREHENY

The man was said to be stable, according to a spokeswoman for the Jacobi Medical Center, having earlier arrived in a critical condition.

The cat, which has been at the zoo for three years and is named Bachuta, will not be put down.

Mr Breheny said:
The tiger did nothing wrong in this case at all