The rapping Korean YouTube sensation who's more 'liked' than Justin Bieber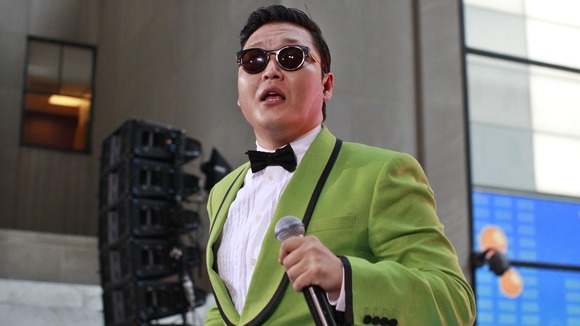 South Korean singer-songwriter and new global phenomenon Psy now has the most 'liked' video in YouTube history, eclipsing fellow music star Justin Bieber's best effort.
The 34-year-old's "Gangnam Style" video, in which Psy shows off his famous 'giddy-up' and 'riding an invisible horse' dances, as of today, has clocked up a record 2,586,938 likes and 262 million views.
Justin Bieber's manager Scooter Braun has already signed up the music sensation after his YouTube success.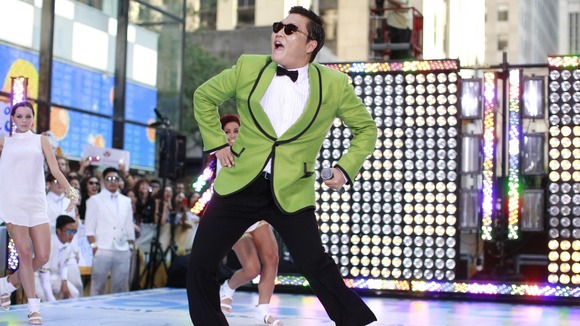 Speaking about his success, the singer reportedly told American music channel Fuse:
I don't know why Scooter wanted me.

For all us Koreans, it is a dream to break the American market with songs in our own language. It's going to be history for my country if I can.
Psy's chart-topping single reached pole position in the iTunes charts in nine countries on Sunday.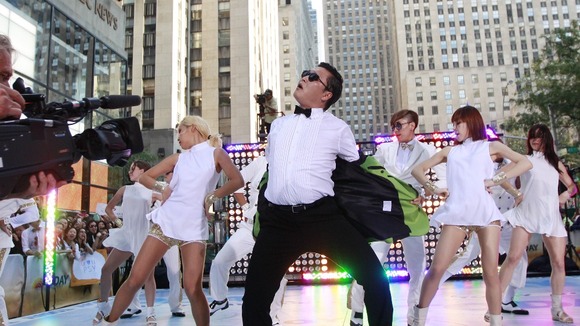 However, Psy could not secure top spot in the UK yesterday, as The Script and Example narrowly pipped the Korean.
Although, according to iTunes Stores Top 10 Songs charts today, Psy now rocks the UK's charts.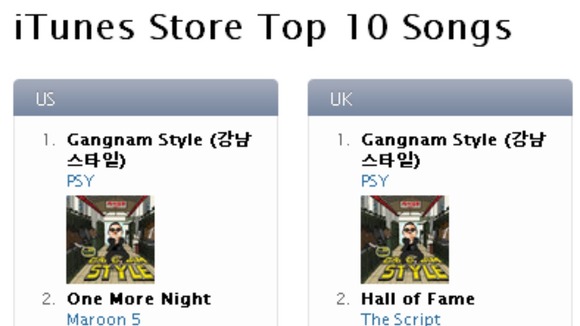 Sales of the Korean pop star's single increased by a staggering 446 per cent last week.
Mimi Anim, a journalist for the London Korean Times, commented on Psy's achievements.
I am astounded that it's Psy that has done it.

South Koreans in the UK are feeling quite proud that this short, chubby guy, who is not in the typical image of a Korean pop star, has cracked the UK and American charts. It is helping South Korean culture's presence abroad to grow.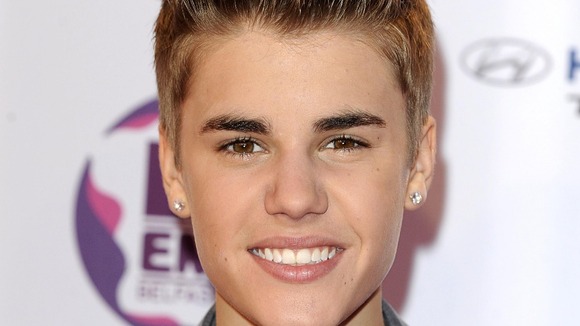 Psy, who's real name is Park Jae Sang, rise to prominence has been sudden across Europe, but not in South Korea where he had already released six albums.
The title of the singer's song is in reference to Gangnam, which is a wealthy district of the South Korean capital, Seoul and home to many of the country's millionaires.