Canadian police officer busted in £100k cheese-smuggling ring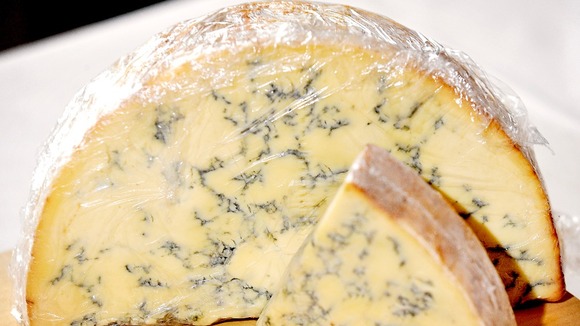 Constable Scott Heron, 39, was one of three men arrested and charged in connection to a large-scale cheese-smuggling scam uncovered by investigators in the US and Canada.
Officials found that $200,000 (£126,000) worth of cheese - which costs less in the US - was taken across the border and illegally distributed for profits of $165,000 (£104,000).
Another of the suspects, Casey Langelaan, 48, is a former police officer, while the third man, Bernie Pollino, 44, is a civilian. The trio faces conspiracy and smuggling charges, as well as other violations.
A news release by the Niagara Regional Police (NRP) said the force had been investigating the scam since January.
The network involved the purchasing of cases of cheese and other food items and transporting these cases into Canada, without declaring the items or paying duty.

Once the products arrived in the country, they were sorted and prepared for distribution to a variety of restaurants in Southern Ontario. The investigation revealed that there was a significant financial gain to be made in the smuggling operation.
– NPR statement

A local pizza shop owner, Brandon Elms, told CBS News: "Cops came in here a couple of times asking questions about it. We get all our stuff legit. We thought it was a joke at first. Who is going to go around trying to sell smuggled cheese? The cheese bandits, the mozzarella mafia!"