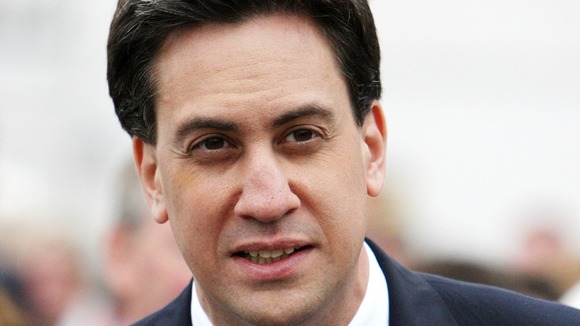 Mr Miliband will reveal his plan to stop consumers "getting ripped off" by replacing energy regulator Ofgem with one that has tougher powers to ensure fairer prices, at the Labour Party conference in Manchester today.
Describing the move as "a first shot in the all-out attack" Miliband will claim the economy is currently stacked against consumers.
He is expected to say:
The current system of regulation is not working. We'll rip it up to stop you getting ripped off. A new regulator with legal powers to keep prices down.We'll make sure when the big energy companies pay less for the power they buy, you pay less for the energy you buy.
– Ed Miliband

Labour plans to organise mass bargaining for energy bills, dubbed the SwitchTogether scheme, are also due to be formally launched by shadow energy secretary Caroline Flint.

Miliband will address criticism that people saving for their retirement are being ripped off by proposing capping pension fund management fees and the party will announce the launch of a special older woman's commission.

The move comes as party research showed that women over the age of 50 are hit hardest by the Government's economic policies.

Announcing plans for a social care information service as part of the commission, Yvette Cooper told the Guardian the problem was caused by "a toxic combination of sexism and ageism".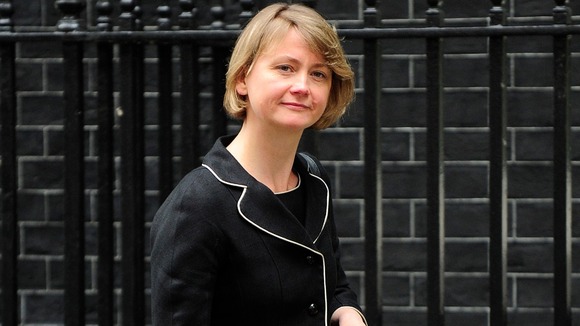 Mr Miliband will blame David Cameron and the coalition for destroying people's trust in politicians, but admit that the challenges in office are "severe".
The Labour leader is expected to tell the Manchester conference:
Whoever wins the next election will be faced with a huge deficit.

If it is a Labour government we will have to make difficult decisions. We will not be able to reverse all the cuts. We will take decisions about priorities like putting jobs ahead of pay rises.

But don't believe those who say that all politicians are the same. Because our decisions will be different. We would always put the interests of millions of working people ahead of tax cuts for millionaires.
– Ed Miliband

Other initiatives set to be unveiled at the conference are a Youth Employment Taskforce, a network aimed to help more youngsters find work and test coalition policies, which will be announced by Shadow Work and Pensions Secretary Liam Byrne.

The party is also creating a "policy hub" to widen involvement, allowing the public to post responses to party policy documents.

While Mr Miliband is headed for the conference with Labour 10% ahead in the polls, the leader himself has fared less well among voters. An Ipsos MORI poll last week found that people would prefer David Cameron as Prime Minister, while the Tories today released the results of a private poll that also scored the Labour leader poorly.

The Populus survey of 2,000 voters, found that 73% agreed that Ed Miliband did not have what it takes to be prime minister in tough economic times, while 72% agreed he was too weak to be a credible leader.