George Michael cancels Australian tour due to 'major anxiety'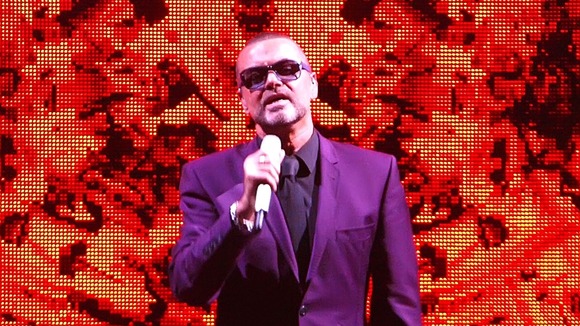 George Michael has pulled out of his November tour of Australia as he says he is suffering from lingering anxiety from his recent health scare. In a statement released on his website, he said the decision "breaks his heart" but promised to return as soon as his health permits.
The 49-year-old singer cancelled a concert in Vienna last year due to what was initially reported as a "chest infection" which then developed into pneumonia. The singer apologised to his fans:
I have today announced the cancellation of the shows in Australia which breaks my heart. By way of explanation all I can say at this time is that since last year's illness I have tried in vain to work my way through the trauma that the doctors who saved my life warned me I would experience.
He went on to say he did not take the advice of his doctors and instead of taking time to recover from the trauma and attending counselling he plunged himself into making new music.
Unfortunately I seriously underestimated how difficult this year would be and although I was right to believe that the shows would bring me great happiness and that my voice would recover completely (I truly think that some of my recent performances have been my best ever) I was wrong to think I could work my way through the major anxiety that has plagued me since I left Austria last December.
All that's left for me to do is apologise to my wonderful Australian fan base and to promise faithfully that as soon as I completed these shows here in the UK I will receive the treatment which is so long overdue.
He was due to open the Perth Arena on November 10, but will now be replaced by Elton John, who told the Western Australian he was "more than happy to step in."
My dear friend George Michael has been giving some amazing performances on the Symphonica tour, and I'm very sorry that he can't play the Perth concert. But I'm more than happy to step in for him and play the opening night at the brand new Perth Arena on November 10.