Abba's album Gold is UK's biggest selling CD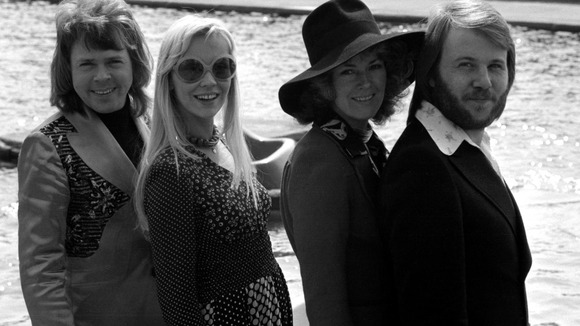 Pop group Abba's greatest hits album, Gold, is the biggest selling CD in the UK of all time, according to the Official Charts Company.
The band's album, released in 1992, has sold four million copies. Hot on its heels is Adele's album 21 which has clocked up 3.5 million CD sales, despite being released nearly 20 years after Abba's compilation.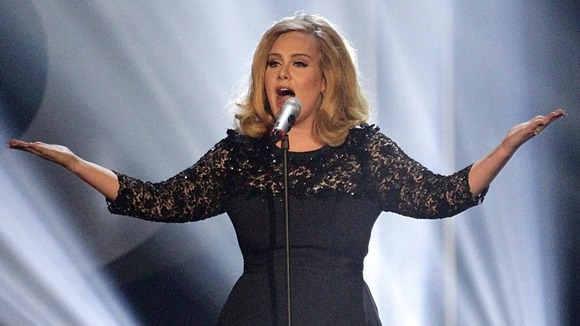 At number three is Oasis's second album What's The Story Morning Glory, which has sold 3.4 million copies since its release in 1995.
Coldplay's first three albums - Parachutes (number 21), A Rush Of Blood To The Head (number 13) and X&Y (number 19) - all made it into the top 30.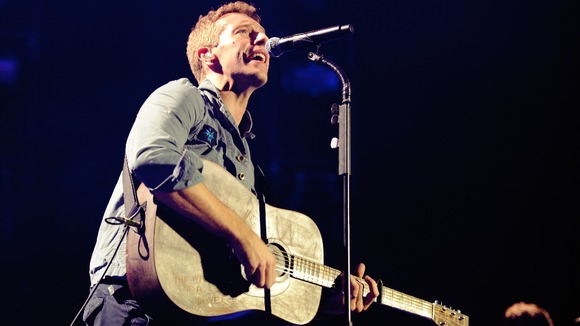 Robbie Williams also has three albums in the top 30 - I've Been Expecting You, Sing When You're Winning and Greatest Hits chart sequentially at 25, 26, and 27.
The CD represented a great leap forward in sound technology, becoming one of the most successful consumer products in history as music fans embraced its sound quality, durability, instant track access and ease of use. There are many music fans in the UK who want to own music and value a physical product they can collect.

The CD is a digital product that offers premium sound quality, artwork and lyrics - plus a permanent back up copy, all at a great price.
– BPI Chief Executive Geoff Taylor