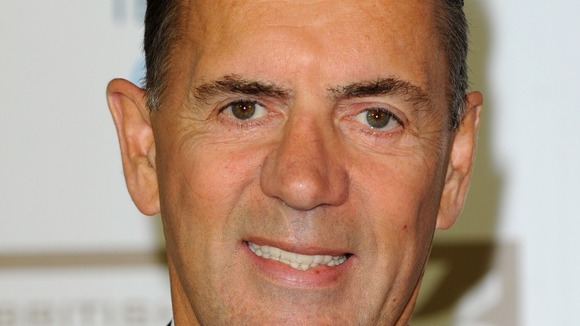 TV star and entrepreneur Duncan Bannatyne has suffered a suspected heart attack while working in his office. The 63-year-old wealthy star of Dragons' Den remains in hospital this evening after falling ill at the headquarters of his gym company in the town. His company spokesman said earlier:
Everyone at the company is very concerned and upset, but we know that Duncan is a very strong person and we are confident he will make a full recovery.

Everyone wishes him well. We'd like to thank the quick and professional actions of the paramedics who attended to Duncan and thank the staff at the Memorial Hospital for his ongoing care.
His daughter said he was in a "stable" condition this evening, which he confirmed by sending a cheerful tweet from his hospital bed.
As news is starting to spread I can confirm my dad was taken into hospital late this morning, he is stable and thats all I can say for now
Hi. In hospital attached to a few wires feeling tired but am sure I will be discharged tomorrow fit & well (fit a pensioner can be anyway)
Today was my first trip inside an Ambulance & with siren wailing. Hope it is the last. LoL
The former Royal Navy stoker began his business empire with an ice cream van, before setting up a chain of care homes. The TV entrepreneur has written five self-help books and was awarded an OBE for his charity work.