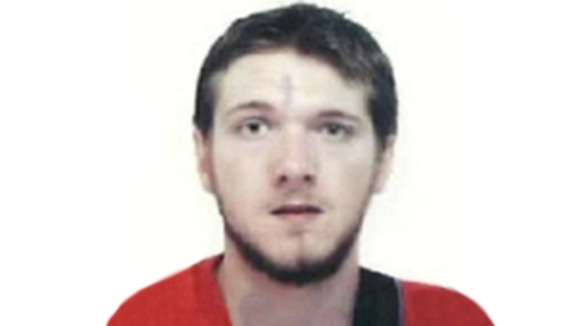 Bordeaux was where Jeremy Forrest and 15 year old Megan Stammers had hoped to begin a new life. Instead the 30 year old will later today appear in court facing extradition to the country he fled almost two weeks ago.
In hearing at Bordeaux's Palais Du Justice British authorities will seek to have the Mathematics teacher returned to the UK having seen him detained on a European arrest warrant.
The married 30-year old will then be questioned over allegations of child abduction. It is thought he will not oppose extradition and could be on a plane out of France within hours of the hearing.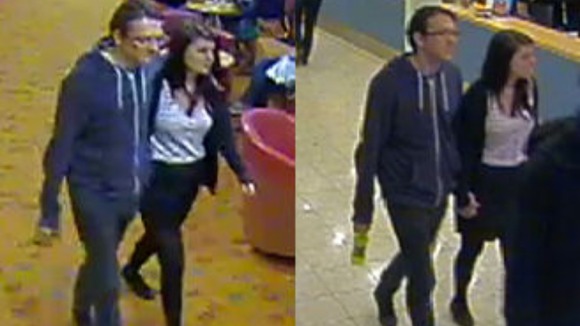 Mr Forrest and Megan Stammers came to France on board a ferry from Dover to Calais twelve days ago. It is understood they then travelled to Paris where they left his Ford Fiesta and travelled by train to the South.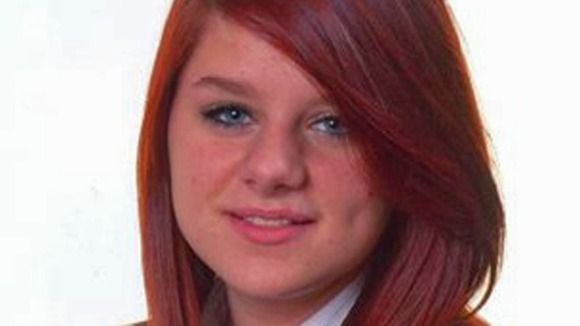 They had been staying in small hotels and it is claimed were only found when he tried to find work in a British pub and was recognised by staff. Police were called and found the pair walking among shoppers around noon on Friday.
Mr Forrest was arrested and Megan taken into protective custody. She was flown home to the UK on Saturday.
Reports in the Daily Telegraph newspaper quote Jeremy Forrest's Bordeaux lawyer Daniel Lalanne insisting the pair are still in love and wish to be closer to each other.
Mr Lalanne said:
We have discussed how he feels about being taken back to Britain and he will not contest it.

This is primarily because going home will take him back closer to the person he loves.

What these two people have been through is a story of intense love and passion.

His only crime is to have fallen in love with a 15-year-old, without any recourse to violence or manipulation.

Of course he is devastated and only wants to be reunited with Megan.