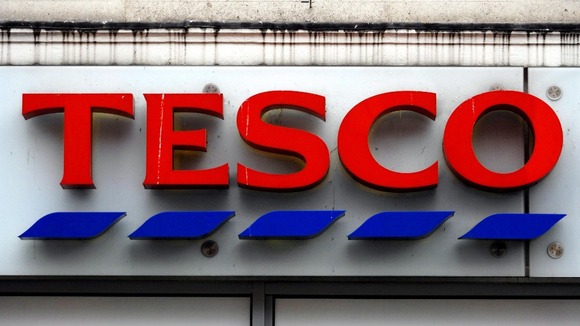 Two great barometers of the British economy have given us updates today: Tesco's profits have dropped for the first time in almost two decades while Sainsbury has squeezed out a rise in profits even better than analysts expected.
On the face of it their stories are a contradiction but interestingly, both of them say that the most recent three months are showing an improvement.
Does this mean we are seeing the fabled "green shoots of recovery" from the double-dip recession?
It's a question I put to Justin King, chief executive of Sainsbury's.
I met him at the company's headquarters in central London where the man had quite a spring in his step as we met.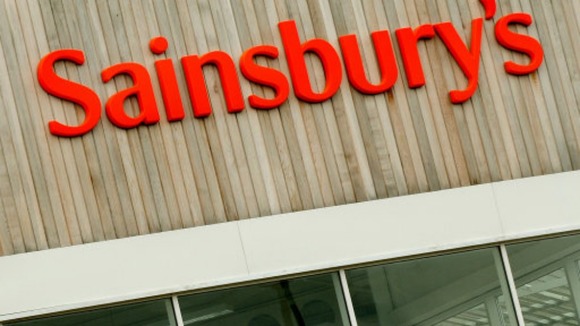 In short, I'm afraid his assessment is that this is not a signal of improvement in the economy.
Indeed he sees stagnation in the UK continuing for another year at least.
There's been no growth in groceries and that's been the case for about three years now.

It's a situation we expect to continue for another year because there's no reason why customers should spend more: their incomes are not growing faster than inflation.
– Sainsbury's chief executive Justin King

Instead, the spring in Mr King's step is because he thinks he's winning business from his rivals.

While Tesco relentlessly pursued value, cutting costs across its business leading to what Tesco's boss has admitted were increasingly unattractive shops, Sainsbury has been investing steadily.

It has also tried hard to change perceptions that it is more expensive that Tesco and Mr King thinks that strategy is working.

Tesco is spending a billion pounds to invest in its stores, hiring new staff to improve customer service and improving the products it offers.

That's the main drag behind today's drop in profits and it will take time for the improvements to take effect.

The tough fact for them is that it's happening in a bleak economic climate.