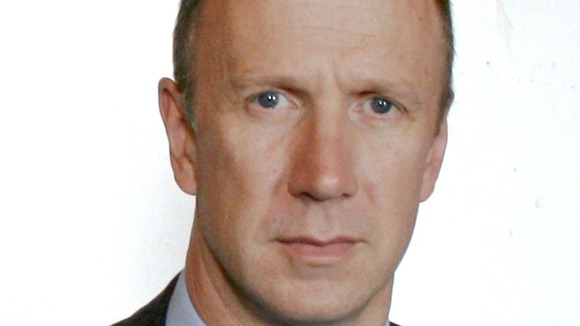 Steve Garner, the Service Director at Rochdale Council in charge of Children's Services has resigned. His last day in the office will be tomorrow. His resignation follows a damning report last week into the department and its handling of several cases of sexual exploitation in the borough.
His departure is no surprise as the council tries to move on from the failures of the past.
Mr Garner oversaw the department with responsibility for the children who were sexually exploited, or at risk of sexual exploitation.
Last week, in an exclusive interview with ITV News the chief executive of Rochdale Council told me that some staff within the council would have their future roles examined and that some may be losing their jobs because of the mistakes made.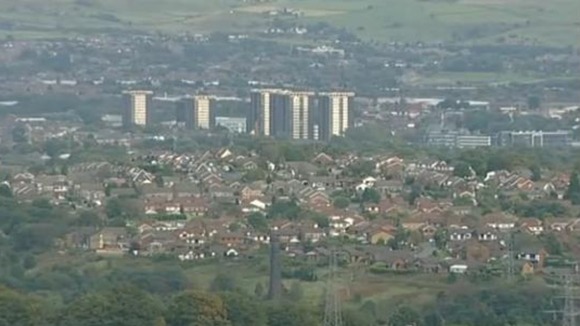 This morning the council said:
The council is undertaking a review of Senior Management and the Service Director of Targeted Services has decided that the time is now right for him to move on to a new challenge.

The last few years have been challenging and demanding for Childrens Social Care Services.

The Service Director has been considering his options for some time, and following the Safeguarding Boards thematic Review of Multi Agency Responses to Sexual Exploitation of Children, he believes the time is right to allow someone else to continue to take forward the recommendations.
– Rochdale Council

Mr Garner was not available for comment but in an internal statement described the last few years as "challenging".