Bikers pay special tribute to Armed Forces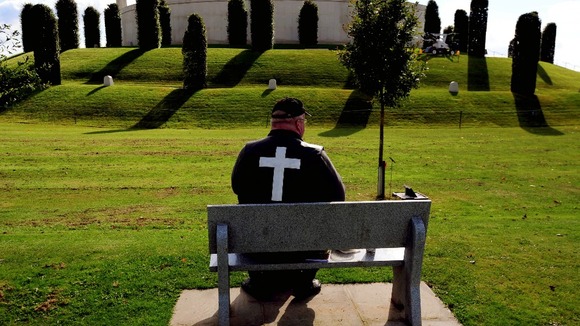 Thousands of leather-clad bikers have today made a pilgrimage to a war memorial to show their support for the Armed Forces.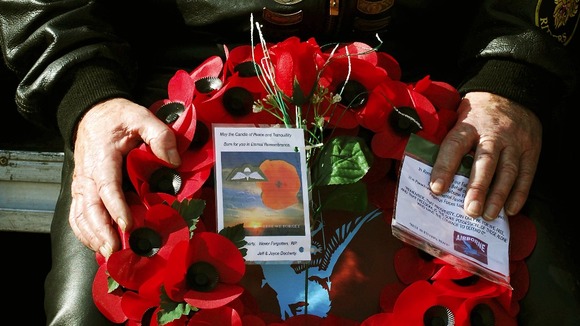 The riders arrived in their droves throughout this morning for a service at the National Memorial Arboretum in Alrewas, Staffordshire.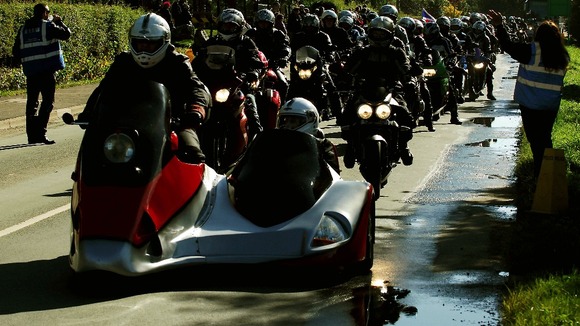 Called Ride to the Wall, the event included many riders who had messages emblazoned on the back of their leather jackets such as "lest we forget"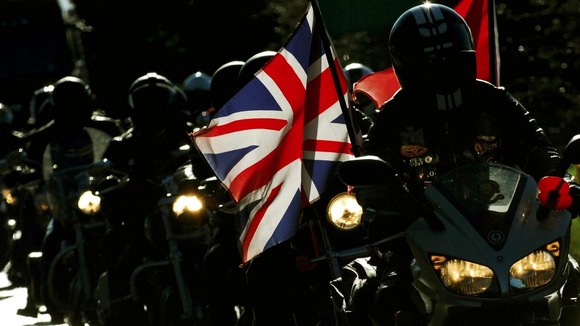 The annual mass motorcycle tribute, which is now in its fifth year, saw riders attending from all corners of the UK and parts of Europe, either as individuals or in groups and chapters from particular organisations.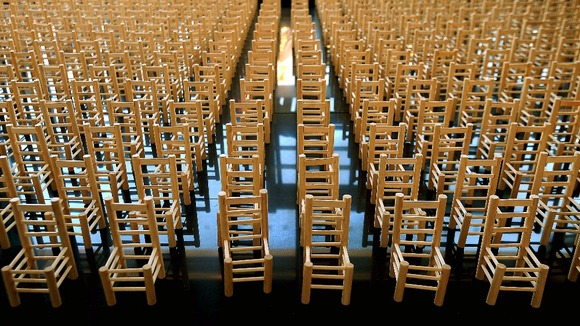 Bikers gathered at one of the eight designated start points around the country to ride to the Arboretum, including Drayton Manor in Staffordshire.
The riders paid tribute to the war dead in a service of remembrance at the walls of the Armed Forces Memorial, which is engraved with the names of more than 16,000 servicemen and women killed on duty or by terrorist action since the end of the Second World War.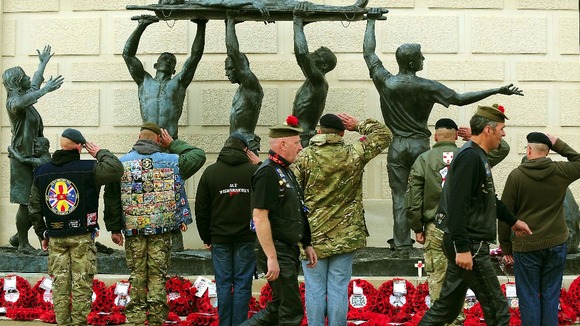 Martin Dickinson, founder of Ride to the Wall, said this year's event was a unique coming together of the biking community and members of the public. He said:
2012 sees the 5th year of this unique event, which has not only brought together the motorcycling community, but also a large number of other participants, in remembering the 16000 names that are engraved on the walls of the Armed Forces memorial at the National Memorial Arboretum.

This annual ride brings motorcyclists from near & far together to attend a memorial service at the National Memorial Arboretum on the first Saturday in October, in order to remember those who can no longer ride by our side.