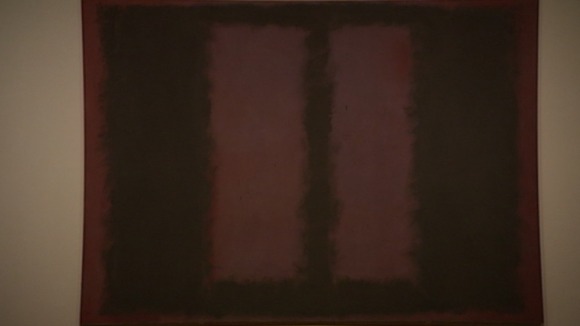 A man who claims to have defaced a valuable Mark Rothko work at the Tate Modern art gallery insists he is not a vandal.
Speaking to ITV News Vladimir Umanets said he was being "completely attacked" over the writing daubed on the Rothko mural which appears to read: "Vladimir Umanets, A Potential Piece of Yellowism."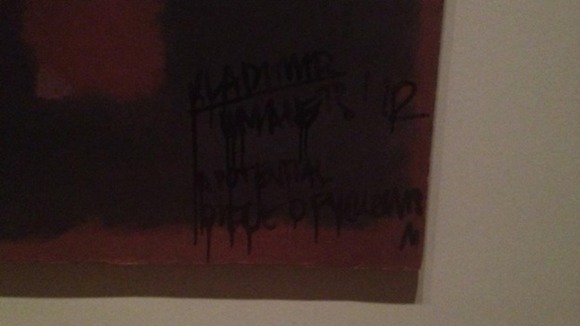 Umanets said he knew the police would probably want to talk to him, but he hadn't spoken to them yet.
Umanets is one of the founders of "Yellowism", described as "neither art, nor anti-art".
Yellowism is not art, and Yellowish isn't anti-art. It's an element of contemporary visual culture. It's not an artistic movement. It's not art, it's not reality, it's just Yellowism.

It can't be presented in a gallery of art, it can be presented only in a Yellowistic chambers. The main difference between Yellowism and art is that in art you have got freedom of interpretation, in Yellowism you don't have freedom of interpretation, everything is about Yellowism, that's it. I am a Yellowist.

I believe what I am doing and I want people to start talking about this. It was like a platform. I don't need to be famous, I don't want money, I don't want fame, I'm not seeking seeking attention.
– Vladimir Umanets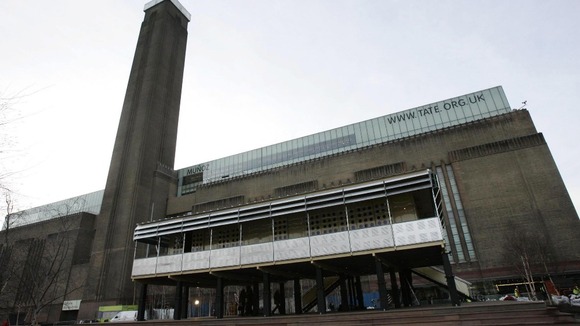 Mr Umanets, who would not reveal his age or where he lives.
The Tate Modern does not have a price for the piece, but paintings by the Russian-born artist often fetch tens of millions of pounds.