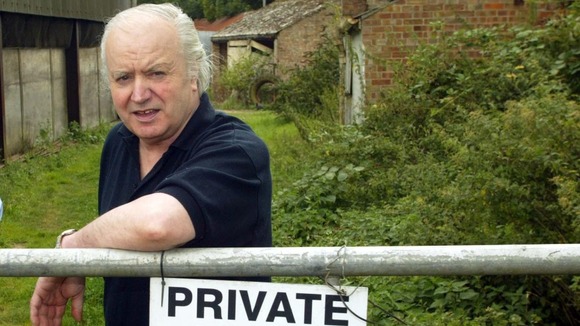 Frightened householders who over-react when confronted by burglars will get more protection under Government plans, the new Justice Secretary will say today.Chris Grayling plans to change the law to ensure even householders who react in a way that may seem disproportionate in the cold light of day will be protected from prosecution unless their action is deemed "grossly disproportionate".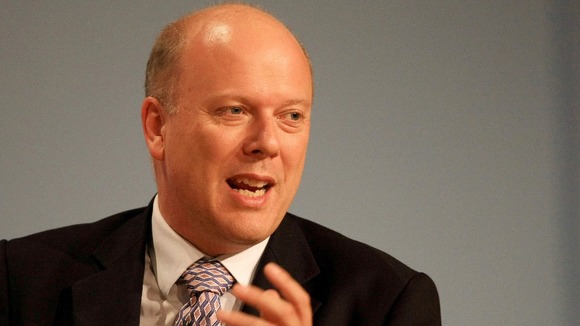 Being confronted by an intruder in your own home is terrifying, and the public should be in no doubt that the law is on their side. That is why I am strengthening the current law.

Householders who act instinctively and honestly in self defence are victims of crime and should be treated that way.

We need to dispel doubts in this area once and for all, and I am very pleased to be today delivering on the pledge that we made in Opposition.
– Justice Secretary Chris Grayling

The change in law comes after Britain's most senior judge reinforced the notion that a person's home is their castle, saying furious householders have the right to get rid of burglars in their homes and were not expected to remain calm when confronted by intruders.

Successive governments have pledged to address the issue since the case of Tony Martin, the farmer prosecuted for shooting dead a burglar in 1999. Confusion of the rights of homeowners has remained since. But critics of the plans say the current law on the rights of homeowners is already clear.

Speaking on ITV1's Daybreak, David Cameron said the uncertainty over the current law is "completely wrong" and he believed people would be "reassured" by the plans.

John Cooper, a barrister specialising in human rights and criminal law, has tweeted his scepticism about the plans:

There is no confusion about the law re protecting your home from burglars just an opportunity for new Ministers to posture. #BBCr4today.