There's a shadow looming over the 2012 presidential election. Beyond Iran and Syria, the troubles with the economy and healthcare, an eight feet tall yellow puppet has marched into the centre of the campaign. Big Bird is everywhere.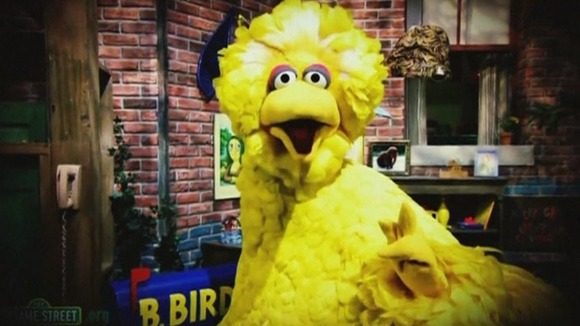 He's on TV adverts endorsed by the president, at rallies protesting against Republican Party candidates, he's appearing on talk shows and in comedy sketches. And it's all Mitt Romney's fault.
During last week's presidential debate Romney made a point of attacking the public television network, PBS, as a symbol of government waste saying: "I'm going to stop the subsidy to PBS, I'm going to stop other things. I like PBS, I love Big Bird... But I'm not going to - I'm not going to keep on spending money on things to borrow money from China to pay for."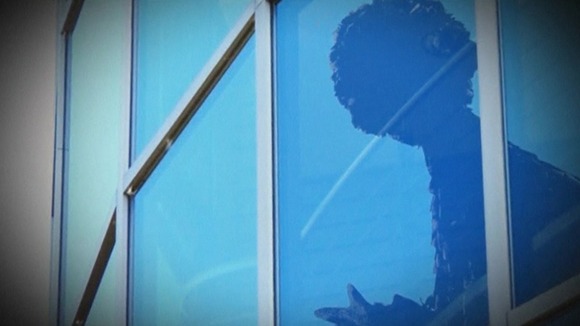 It seemed an odd thing to say in the middle of the most important debate of his life, but it instantly lit up Twitter and caught the imagination of America's comedians and commentators.
Big Bird was interviewed on Saturday Night Live and became the centrepiece of days of laughs on The Daily Show, with puppet comedians lampooning the Romney remarks. Fox News was indignant, justifying Romney's statement, with pundits attacking the "liberal" bias of the children's puppet show.
Politically the Obama campaign has used the Republican's remarks to score points, saying in an email:
Attacking one of America's favourite feathered friends has become a staple of Mitt Romney's stump speech, and was featured in his dramatic debate performance.

But even on issues as seemingly simple as 8-foot tall talking birds and early childhood education, Mitt Romney's rhetoric is out of touch with the facts.

When asked how he would cut the deficit, Romney's answer is to eliminate PBS and Sesame Street - an absurd solution.

You would need to cut PBS more than 1,000 times to fill the hole in Romney's budget promises!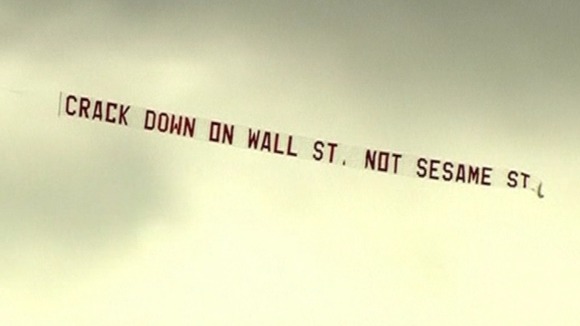 With the email was an ad, the voiceover menacingly threatening: "Big. Yellow. A menace to our economy."
The people of Sesame Street became grouchy about this, asking for the ad to be removed, saying:
We have approved no campaign ads, and as is our general practice, have requested that the ad be taken down.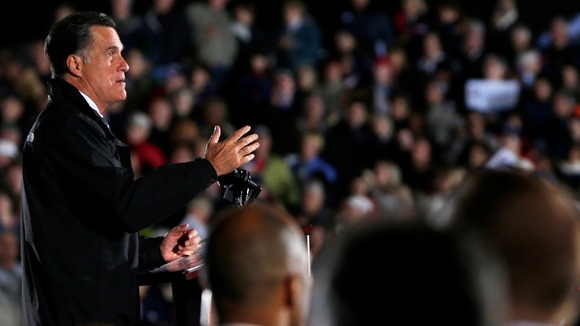 It's all a distraction from the reality of the campaign of course, but it reveals the financial cuts that a Romney presidency will bring.
PBS costs every American less than $1.50 a year, that's less than it costs for the US military to spend 48 hours in Afghanistan.
So it all comes down, once again, to how the candidates deal with the economy. Even a large yellow puppet could tell you that.